Property Features
Access: 500m West of JR Hakuba Station
Built: 1971 / Extended: 1985 and 1996
Construction: 2-Storey Wooden and Reinforced Concrete and Steel Frame Galvalume Roof with Basement
Drinking Water: Town Water
Electricity: Chubu
Gas: LPG
Land Category: Residential
Max Floor-Area Ratio: 200%
Max Floor-Area Ratio: 60%
Road Facing: Public Road
Sewage: Hakuba Community Sewage Service
Zoning: Unspecified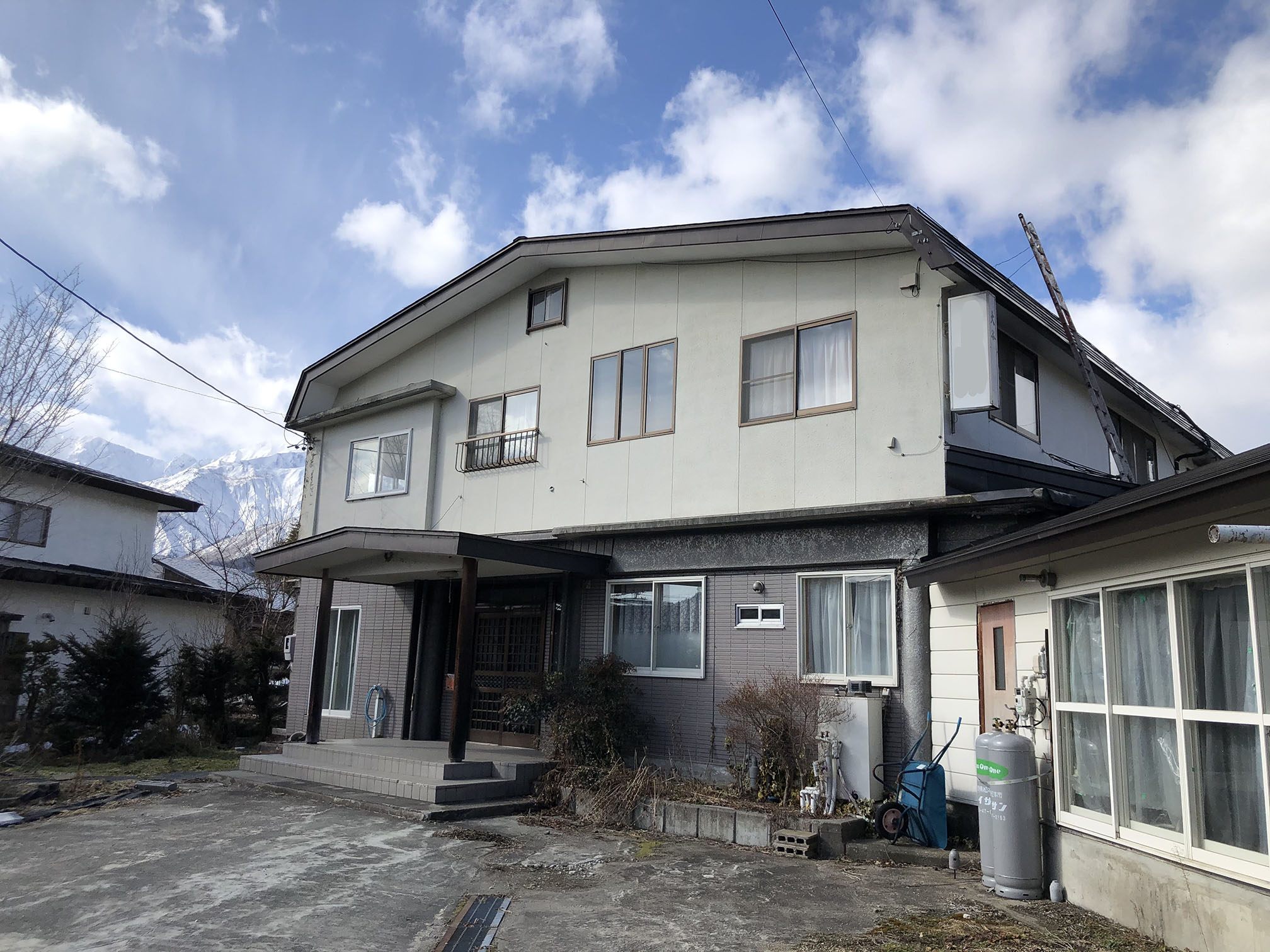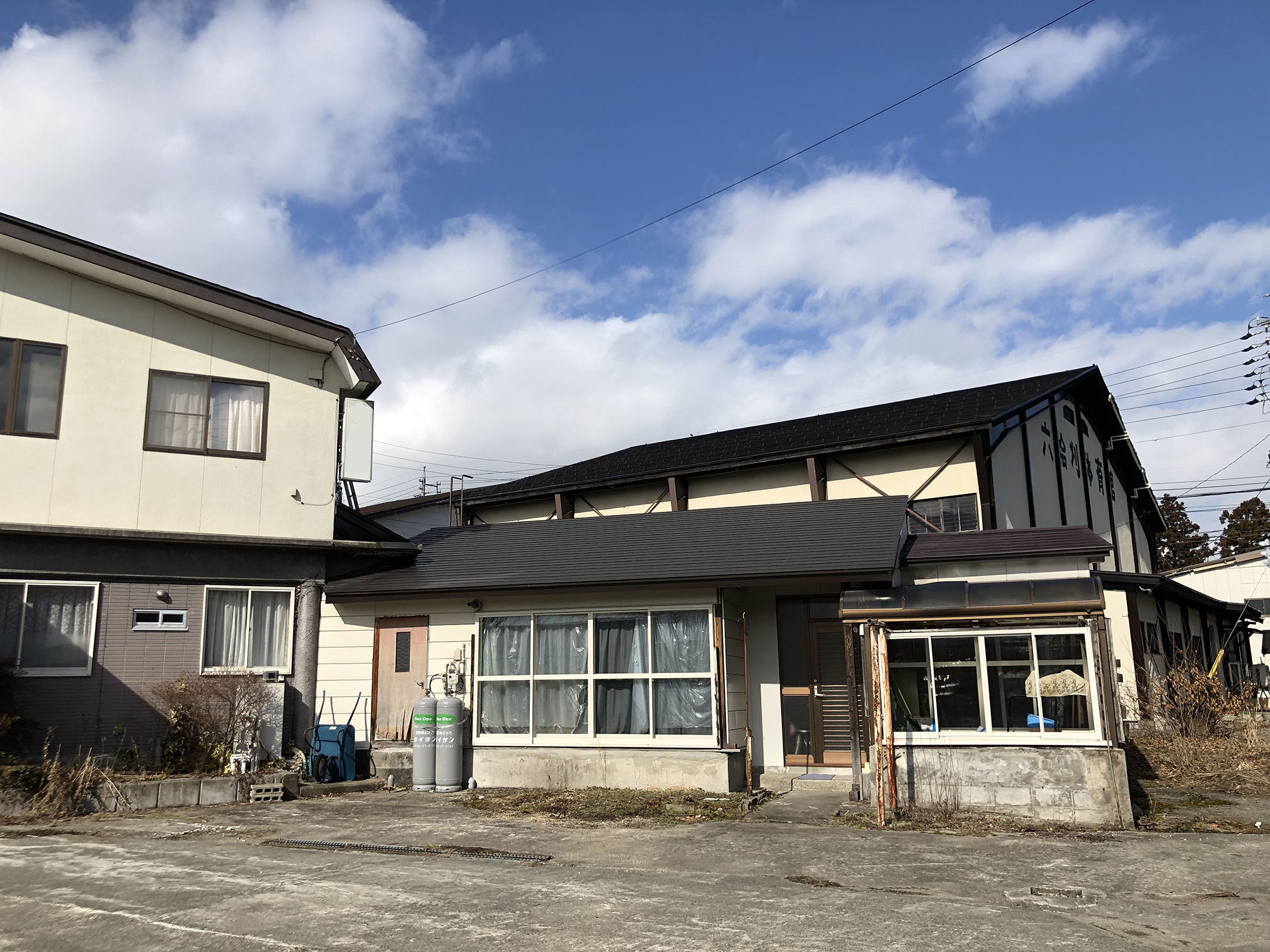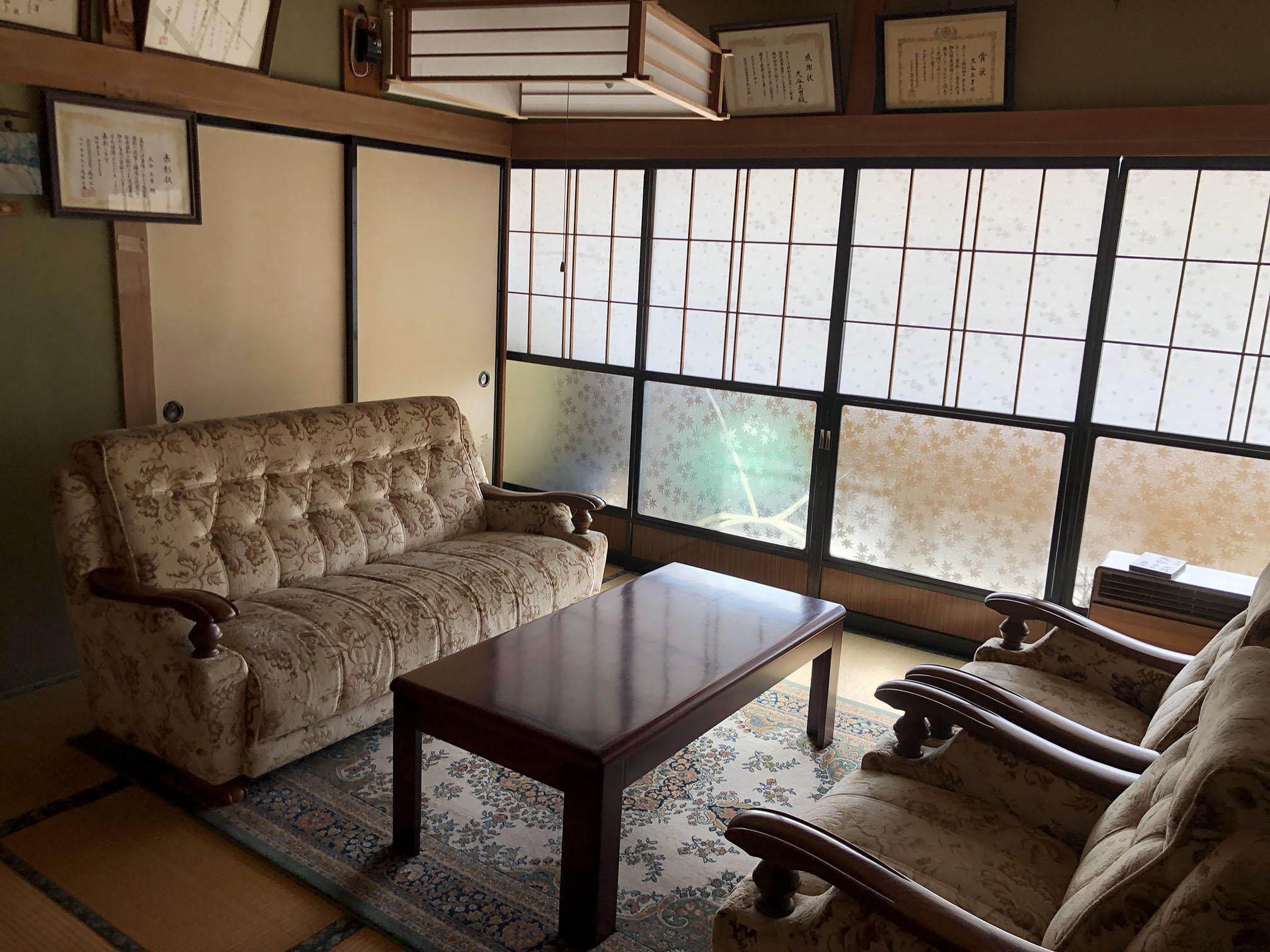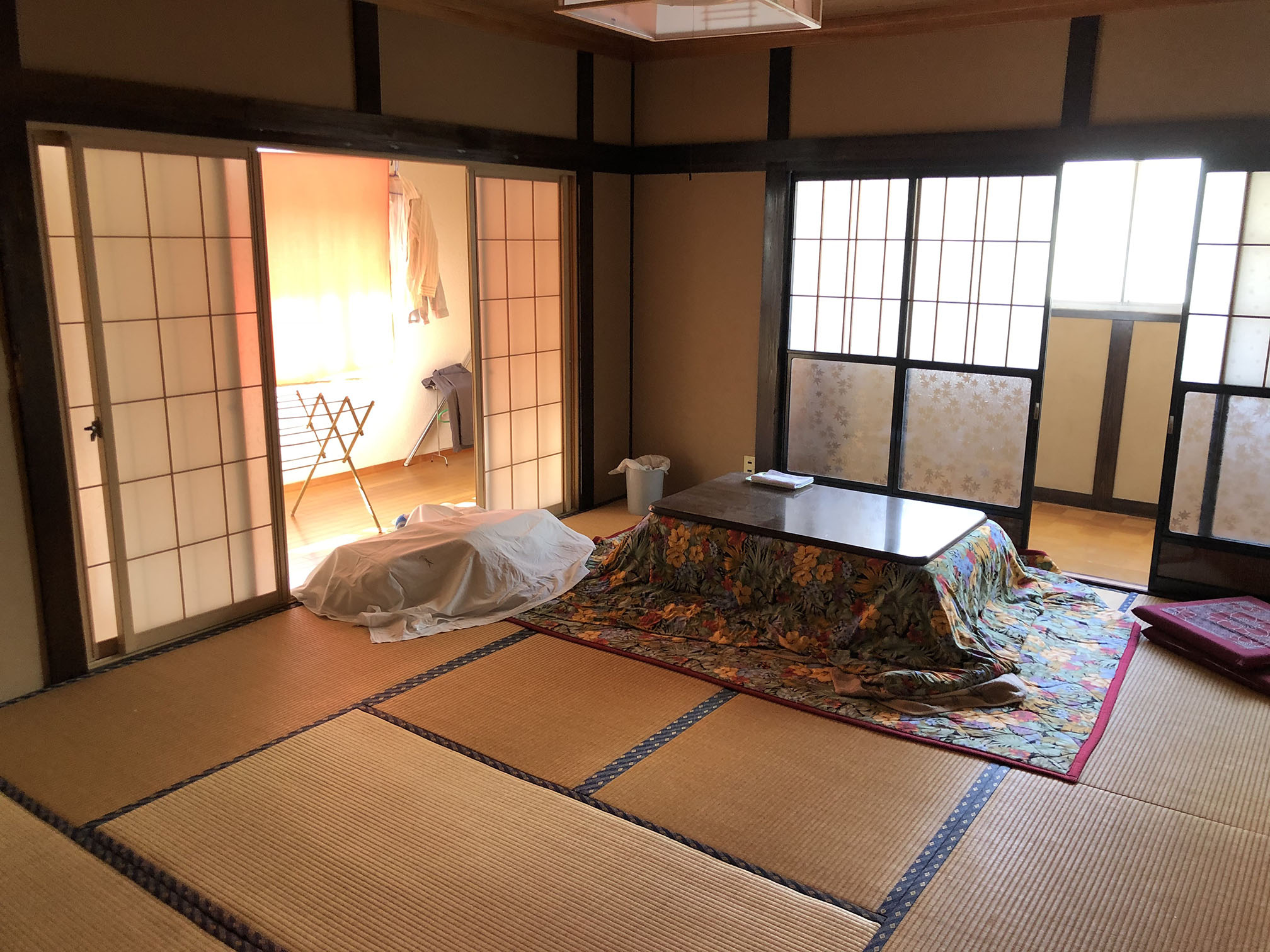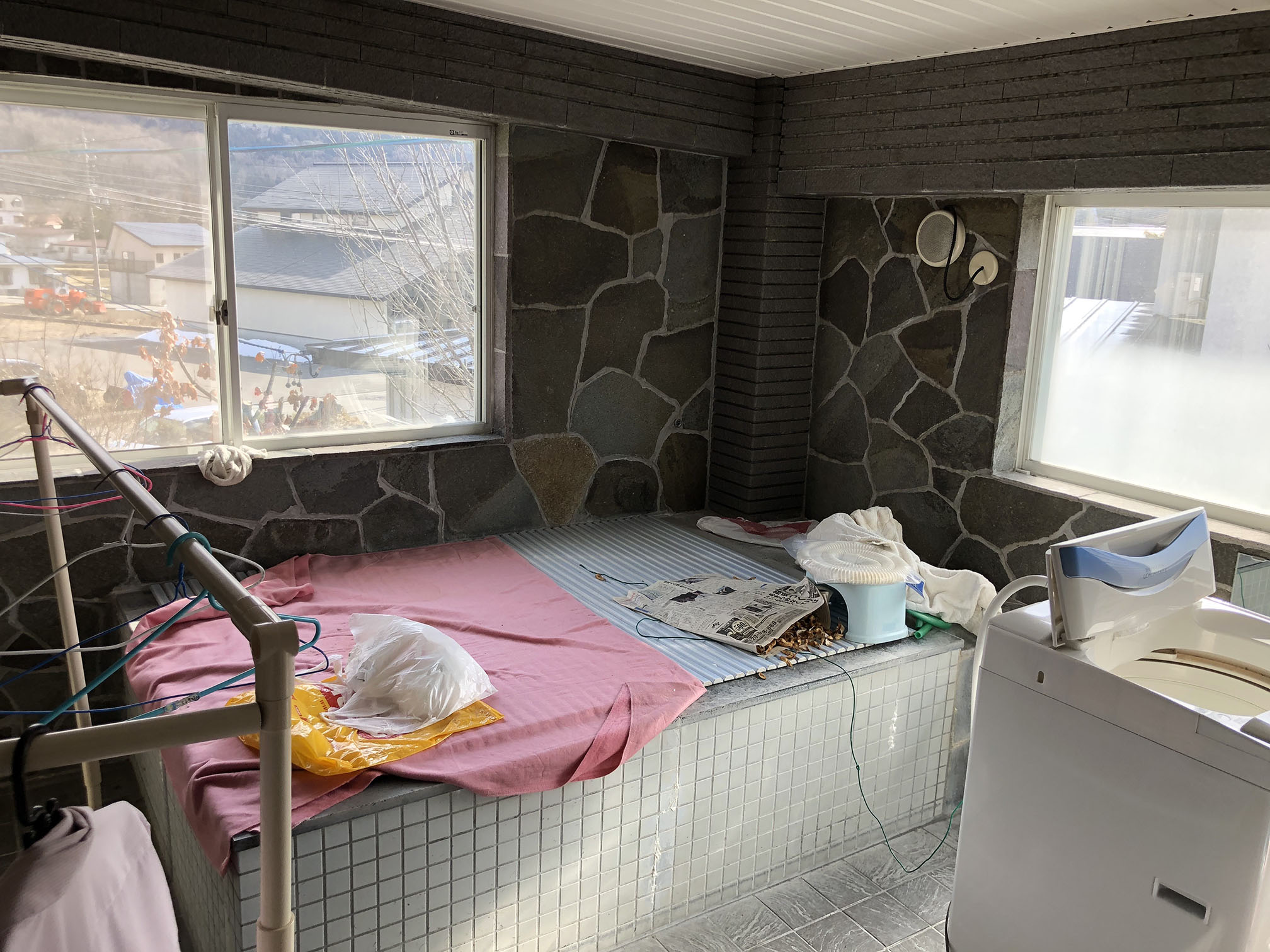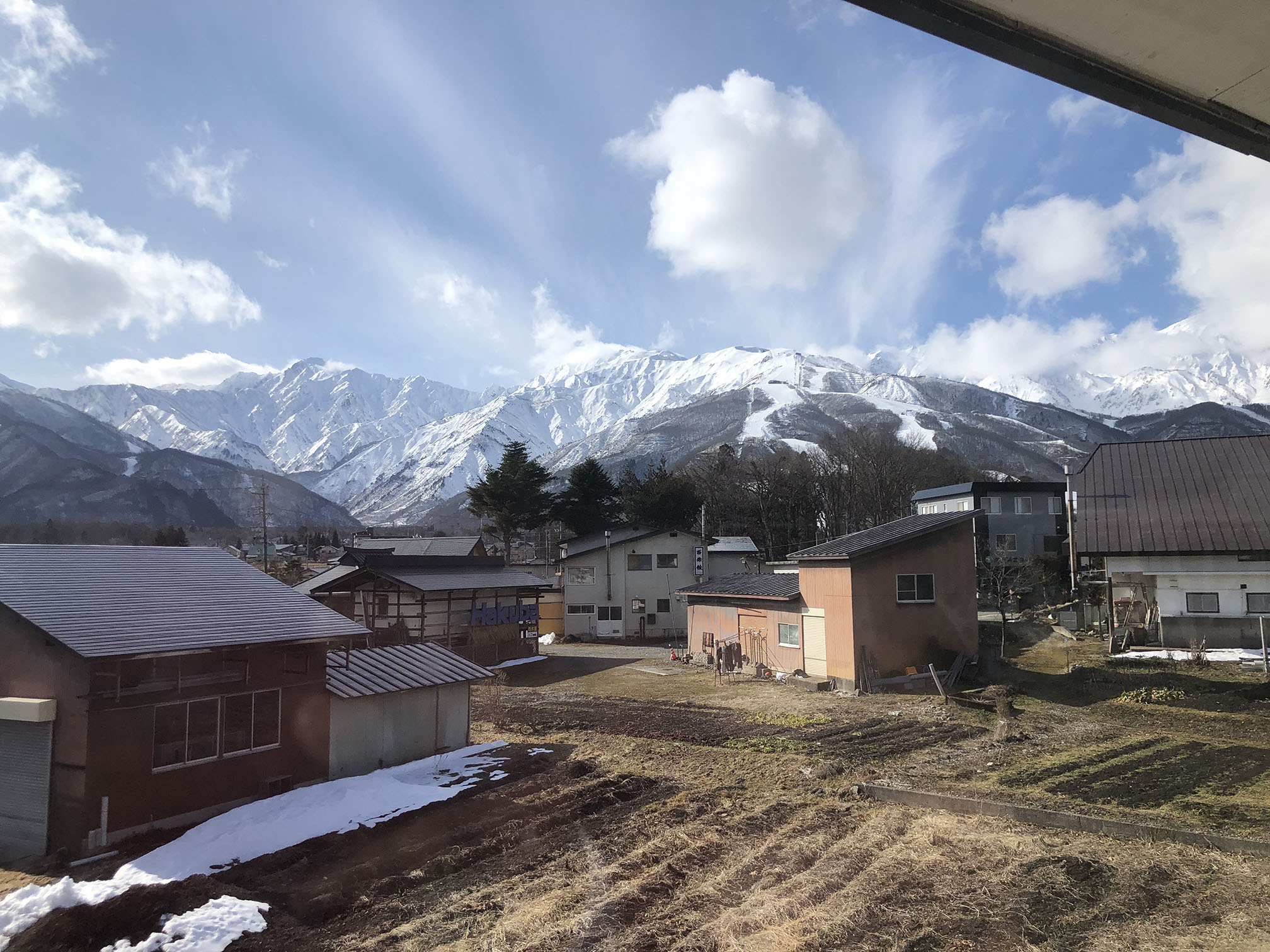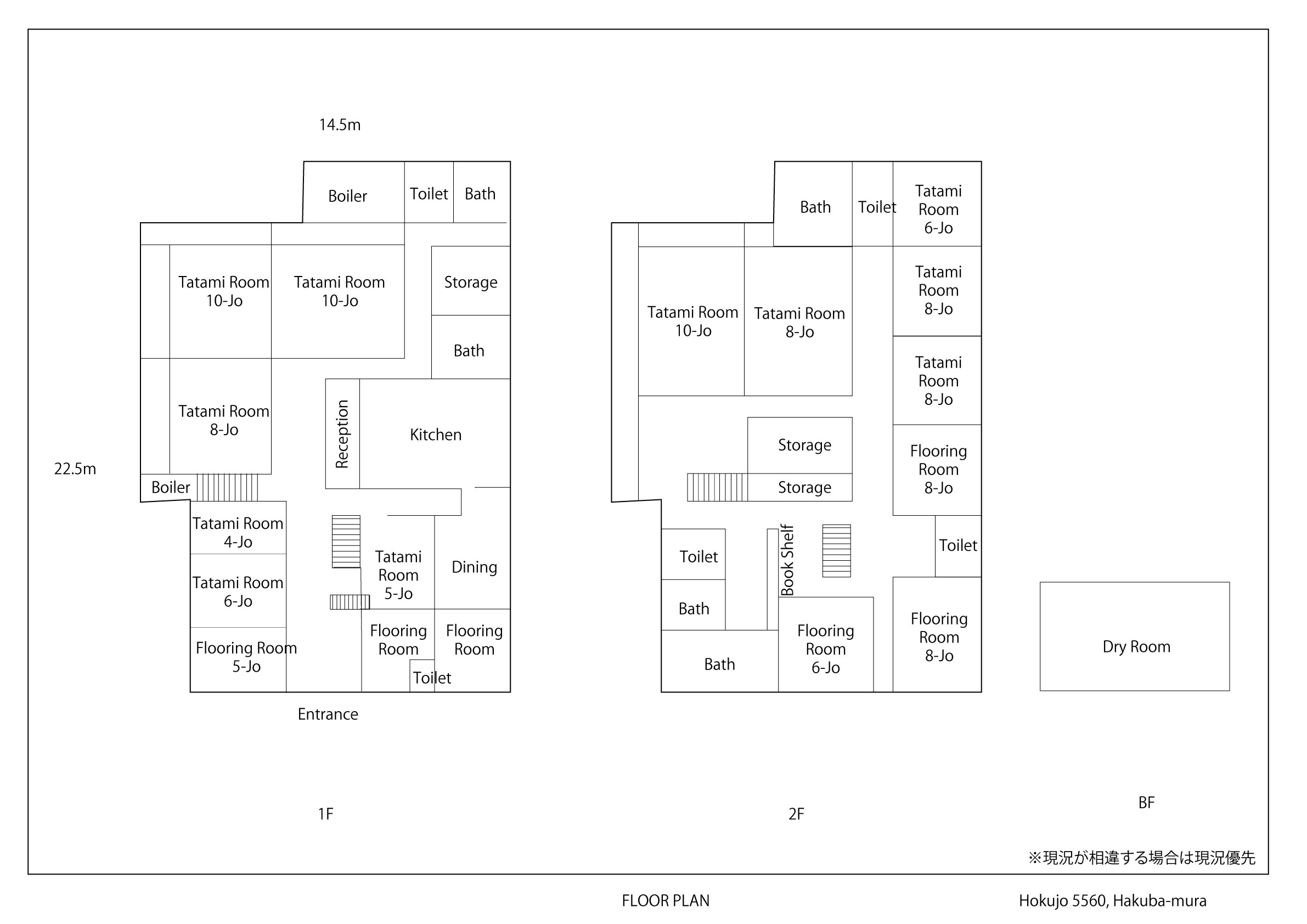 Former Mishuku in Happo-guchi, conveniently located only 500m away from train station and 300m away from Hapia supermarket.
There is an unregistered residential building adjoined to the Minshuku. The residential building has two bedrooms, one living/dining room, one bathroom and one toilet.
Land Size:
#5560 Hokujo: 719.20 m²
#5559 Hokujo: 249.71 m²
Building Size:
1F 306.39 m²
2F 266.39 m²
BF: 24.84 m²
The roof in the 2nd floor bathroom (size approx. 4m x 4m) needs to be fixed.
South side wall in the 1st floor needs to be fixed because of possible termite damage (size appox. 3x x 5m).
Last Updated: 2022/09/19
Next Update: 2022/12/18
Attachments
powered by

What's Nearby?