Property Features
Access: 1.9km SW of JR Hakuba Station
Built: 2009
Construction: 2-Storey Wooden Frame, Galvalume Roof
Drinking Water: Town Water
Electricity: Chubu
Galvalume Roof
Gas: NO GAS (All Electric)
Land Category: Other
Max Floor-Area Ratio: 60%
Max Foot Print Ratio: 30%
Road Facing: Public Road
Sewage: Septic Tank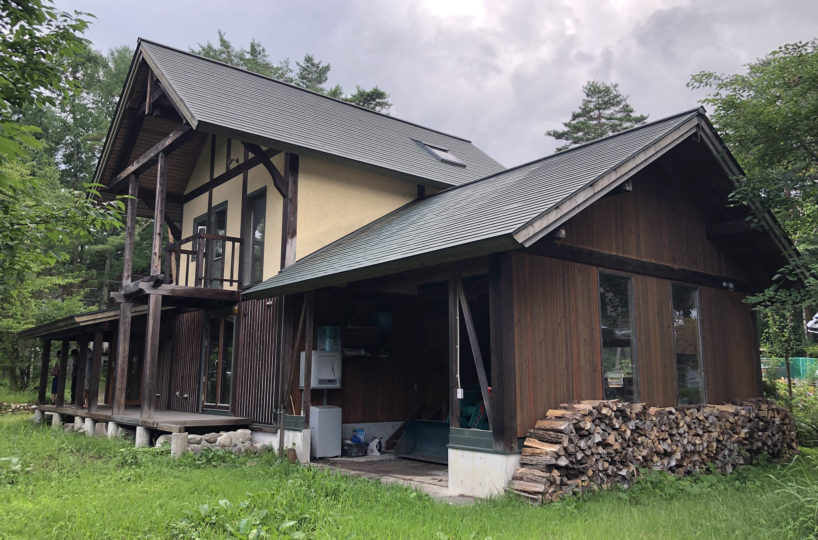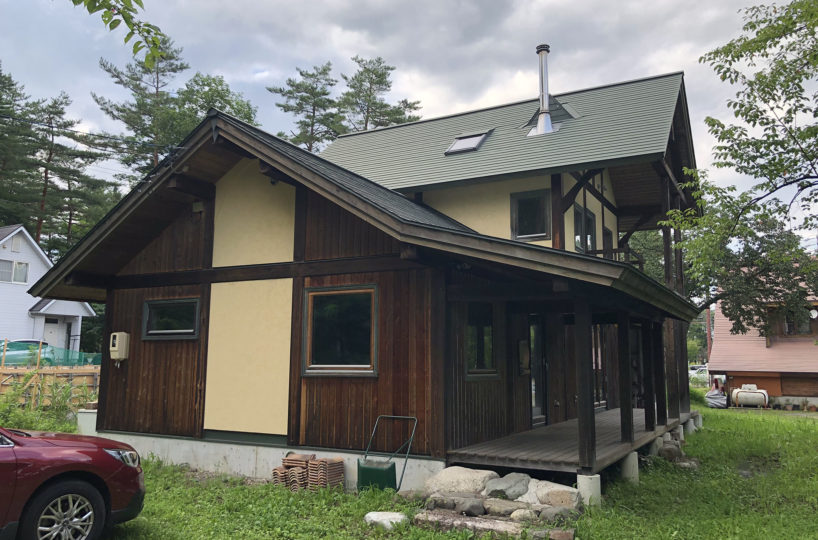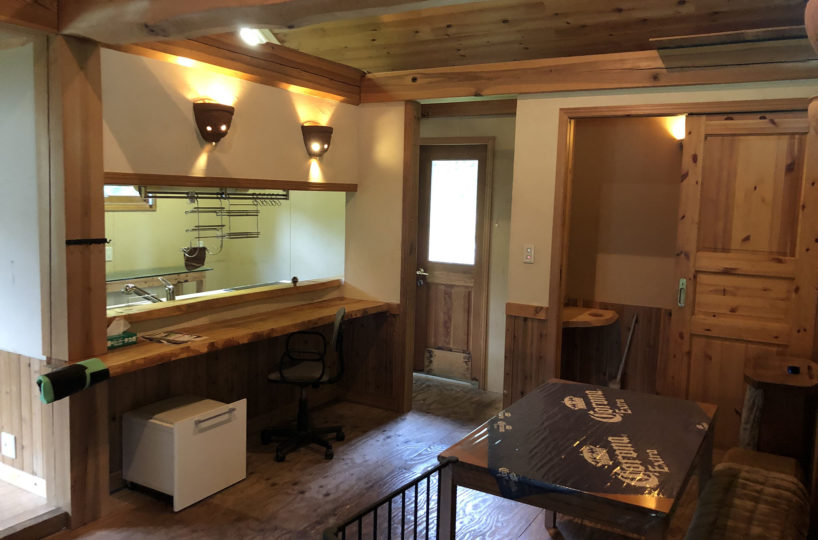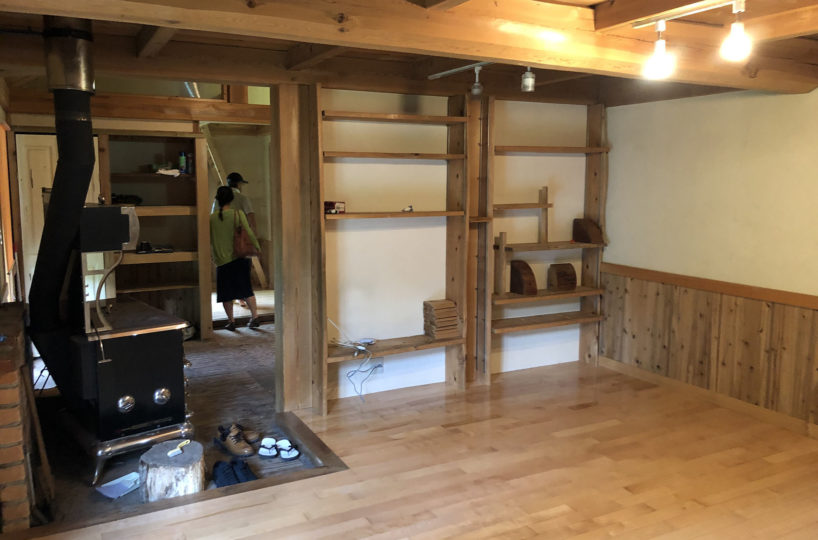 Cozy 2-storey wooden resort house located at Misorano Intersection. The house is close to 7-11 and Big Supwrmarket. Perfect for a resort home or for a small restaurant/bar. It has 2 bathrooms: 1 with toilet, shower & bath tub; 1 with toilet only.
Address: #828-24 Hokujo
Land Size: 512 sq. m.
Total Floor Area: 134.28 sq. m.
Click attachment link below for more photos and floor plans.
Last Update: 2020/2/11
Next Update: 2020/5/11
powered by

What's Nearby?