Property Features
Access: 2.1km N of JR Hakuba Station
Drinking Water: Town Water
Electricity: Chubu
Gas: LPG
Land Category: Residential
Max Floor-Area Ratio: 200%
Max Foot Print Ratio: 60%
Road Facing: Public Road
Sewage: Hakuba Community Sewage Service
Zoning: Unspecified
Rarely does this caliber of true ski-in, ski-out property come on the market in Hakuba.
Hatsuyuki Apartments are located on Hakuba Iwatake Mountain Resort – Iwatake is geographically at the centre of the Hakuba Valley. Hatsuyuki Apartments are the closest located apartments to Iwatake Mountain Resort lifts and Gondola.
You can ski to and from the door and the building is located just 40 meters from the closest lift. Iwatake is the highest growth area in the Hakuba Valley in terms of visitor number growth and expansion of major facilities / development of new resort buildings. As a result, Iwatake is a very popular tourist destination both in the white season and in the green season. Iwatake is a highly sought after location. Plans to build a new base station complex including new Gondola, hotel (international brand) and retail centre are afoot. Demolition has already started. This development will raise property values and desirability within the local area.
Iwatake has Asia's longest downhill flow trail for Mountain Biking which is a very popular and expanding sport in Japan. Iwatake is ahead of the curve in the adoption of downhill mountain biking and is a very exciting place to be and Hatsuyuki Apartments are right in the hub of it.
Hatusyuki Apartments are a steel framed building. Completely renewed – all new plumbing, electrical, spray foam insulation, double glazed windows (Lixil), interior fit out and exterior cladding and new roof – completed in 2019. The two apartments are very large and spacious and make a big impression on customers. In-floor heating throughout all rooms (Noritz LPG). Rinnai instant gas hot water boilers throughout. Floor to ceiling tiles in all ensuites. With the spray foam insulation and new double glazed windows throughout, the building is extremely efficient to operate.
1st Floor: 3 bedroom, 3 bathroom apartment
2nd Floor: 4 bedroom, 4 bathroom apartment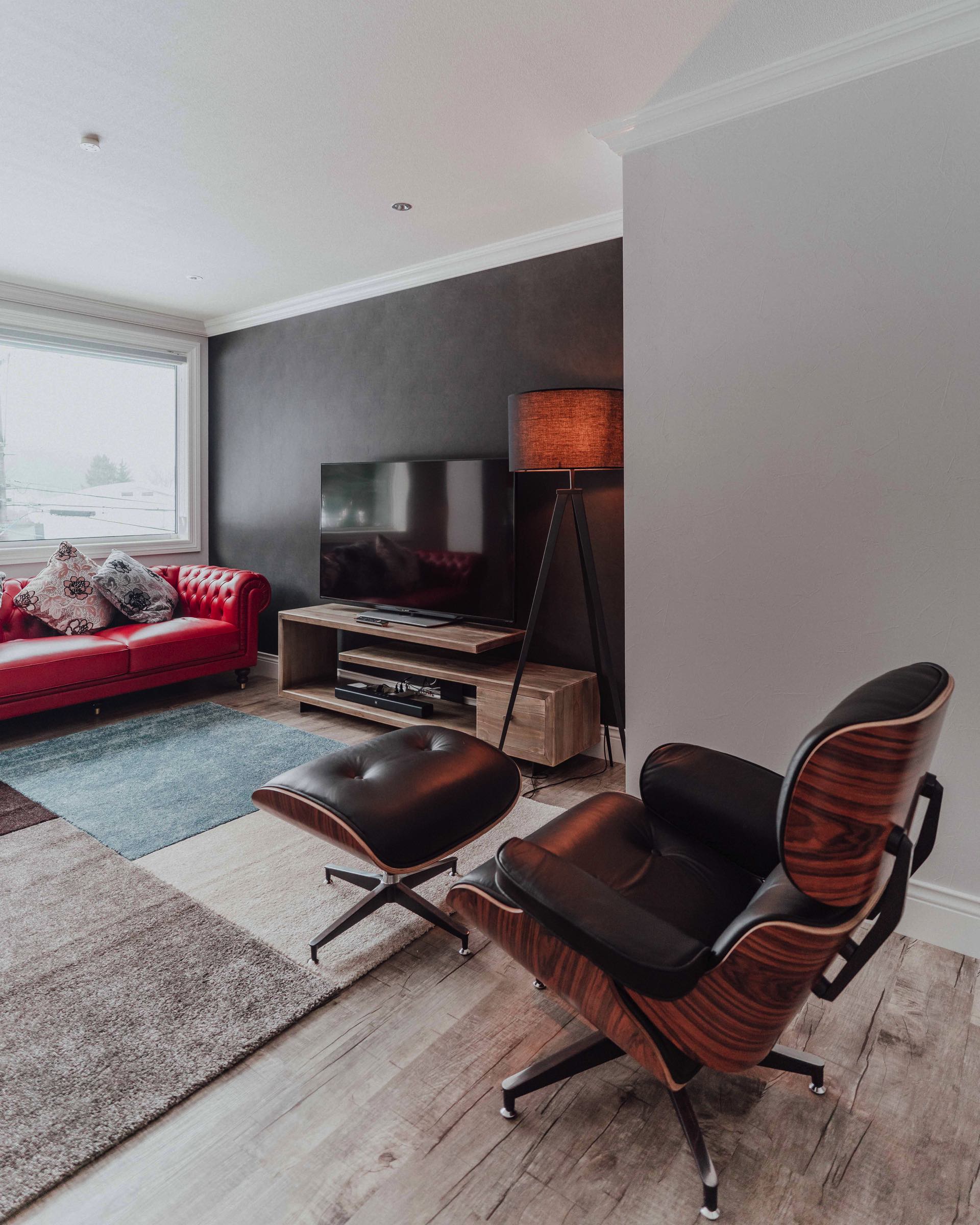 Key Points:
Located on Iwatake Mountain Resort – Hakuba's fastest developing area.
Ski to and from the door.
40 meters to the closest lift. 1 minute walk to main Gondola.
Asia longest MTB flow trail at the doorstep which brings huge numbers of summer visitors to Iwatake.
Winter and summer trade.
Common basement space with ski-room, laundry and linen storage.
In-floor heating throughout by Noritz.
High specification, super efficient building with thick closed-cell spray foam insulation and Japanese double glazed windows.
Fully furnished and ready to occupy or rent.
336 m2 of floor space. 855M2 of land
Currently operational with nothing to spend.
High growth area with increasing property value.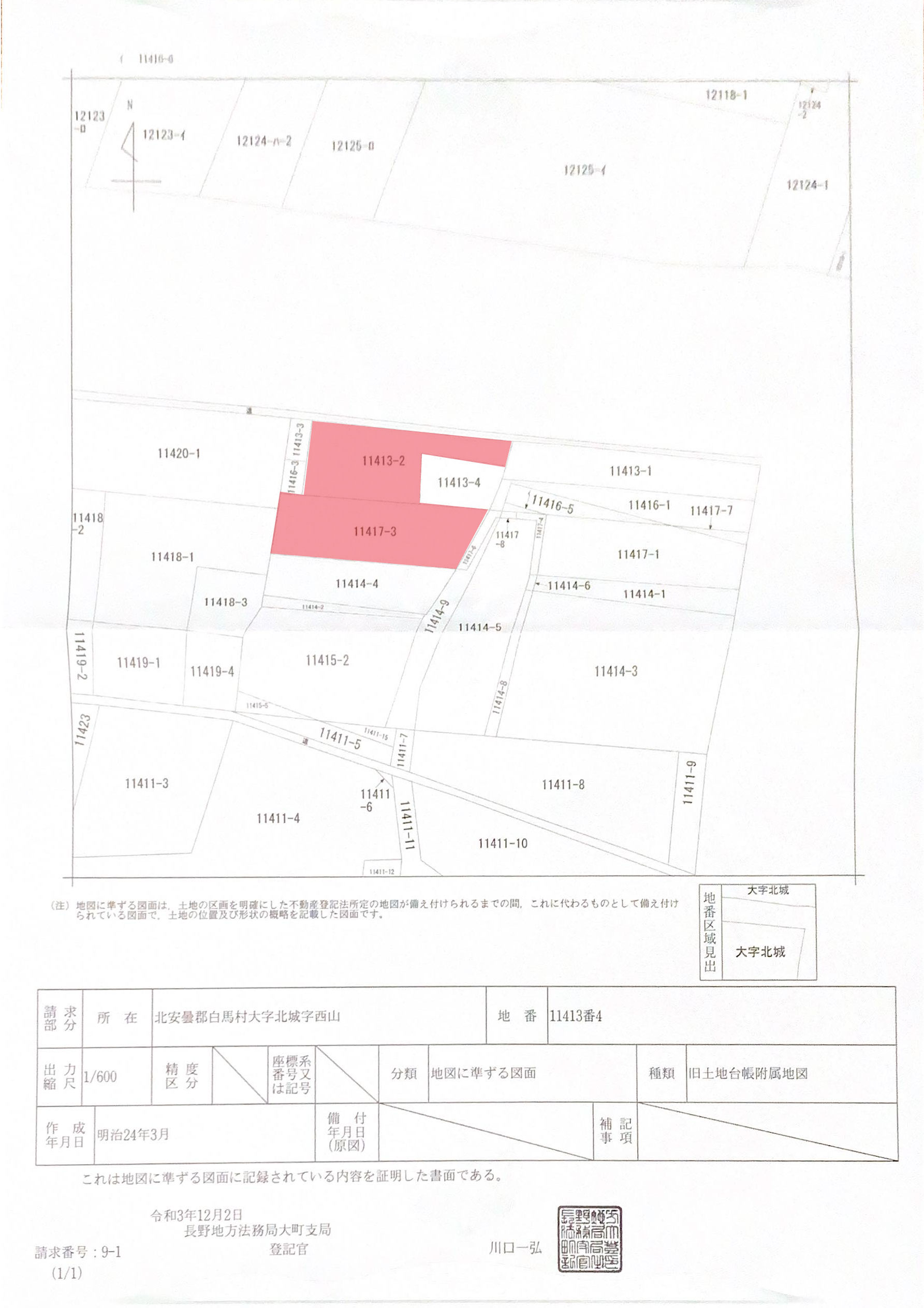 Last Updated: 2023/5/3
Next Update: 2023/8/1
powered by

What's Nearby?