Property Features
Access: 500m West of JR Kamishiro Station
Construction: 2-Storey Wooden Frame Galvalume Roof
Electricity: Chubu
Gas: LPG
Land Category: Residential
Max Floor-Area Ratio: 200%
Max Foot Print Ratio: 60%
Road Facing: Public Road
Sewage: Hakuba Community Sewage Service
Zoning: Unspecified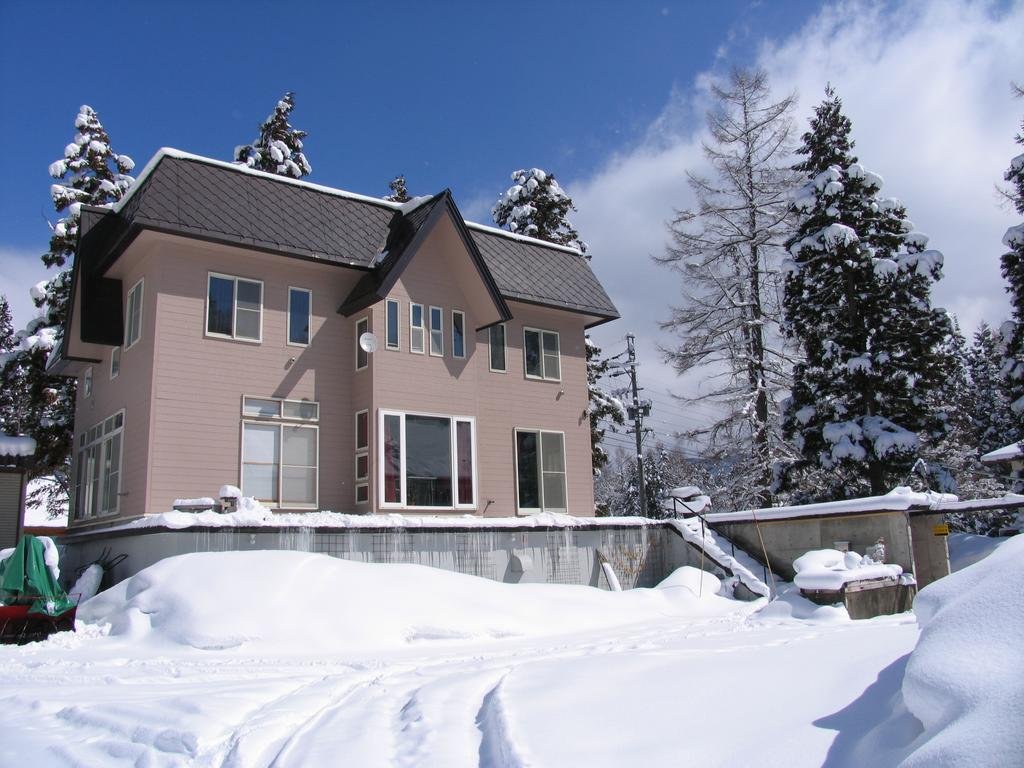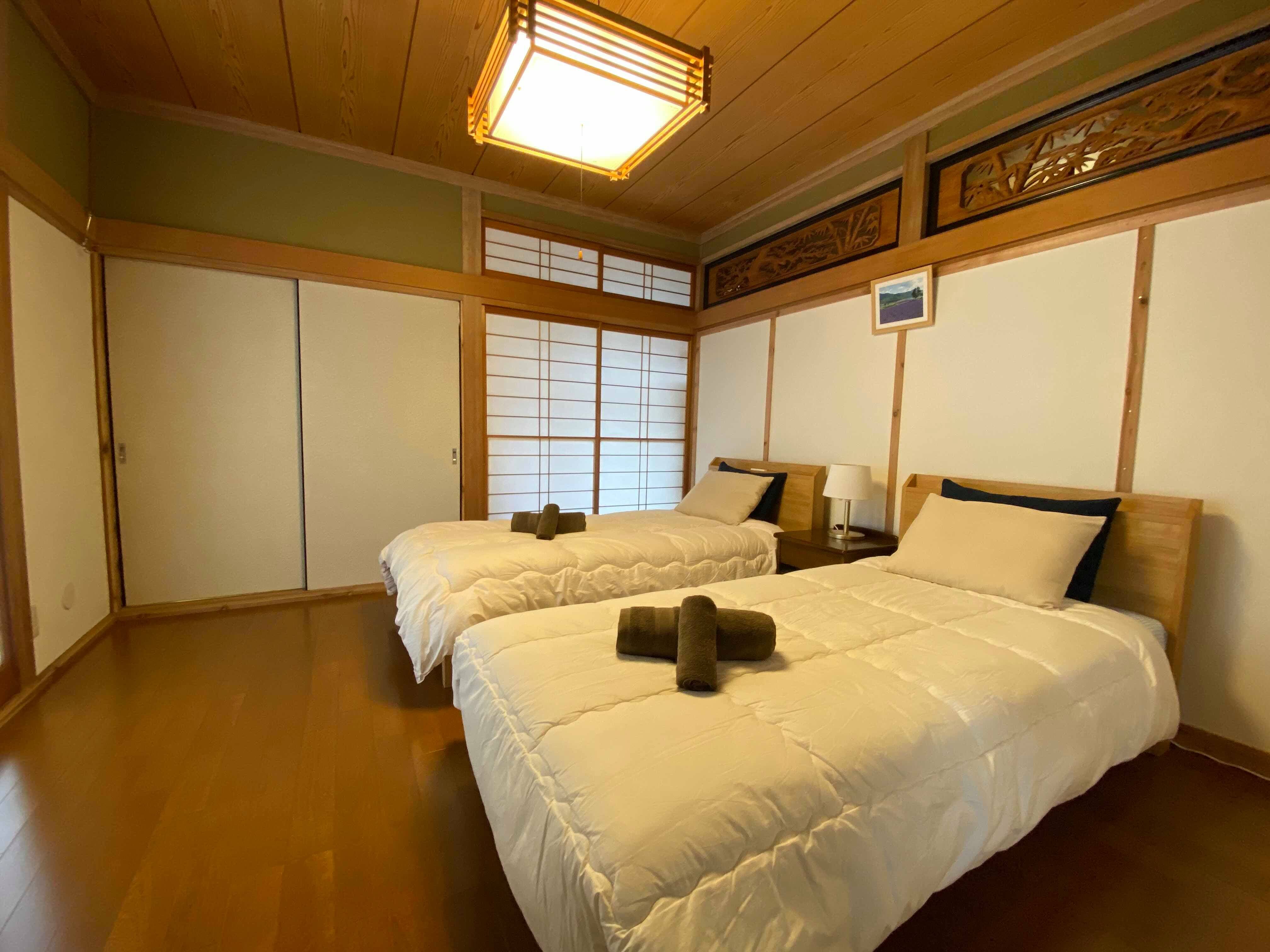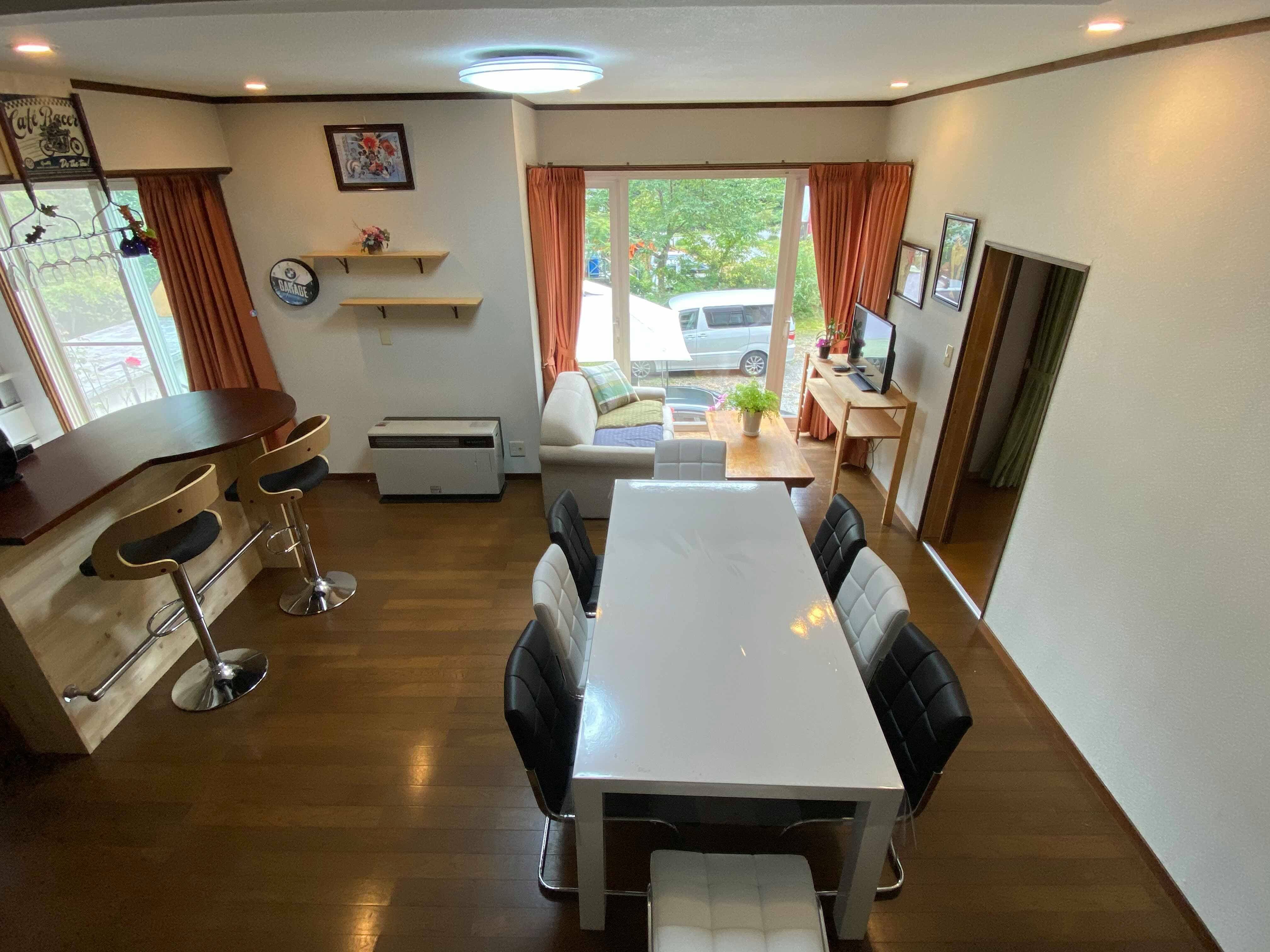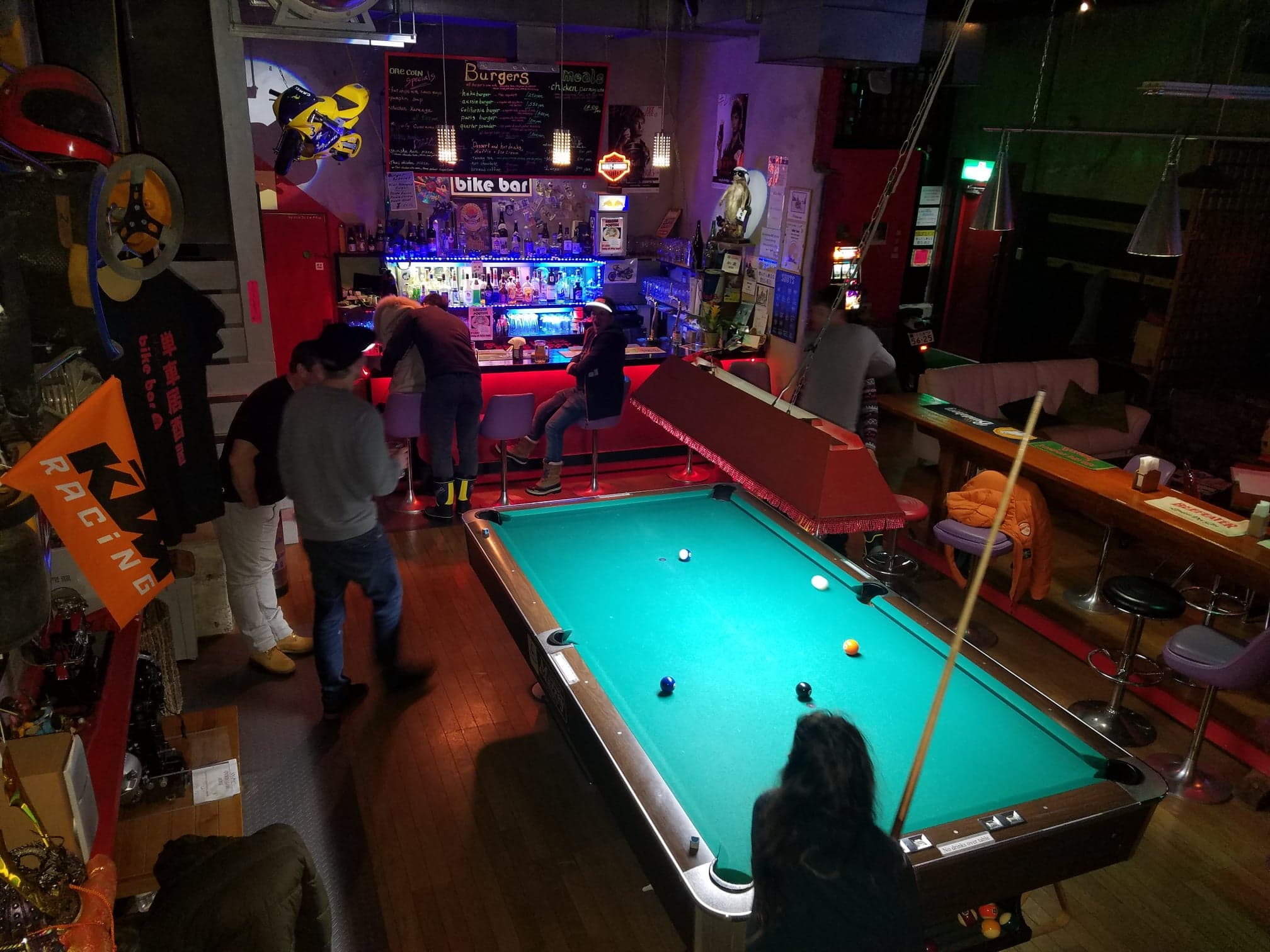 Falcon Ridge House is a stunning  licensed two storey ski chalet situated only 500 metres from Escal Plaza, Goryu ski resort. 
The Chalet offers 5 spacious bedrooms with the ability to sleep 12 guests. Modern kitchen and bathrooms, clean heating in all rooms. The Chalet is well insulated. Air conditioning in two rooms. Cosy breakfast bar off the kitchen for those intimate chats over a drink. Plenty of storage off the bedrooms is a bonus. Large lounge room with Italian leather lounges. Double garage large enough for two large cars. 
Downstairs is a purpose built restaurant and bar, THIS IS NOT A BASEMENT, 180 sq metres of bar, bathroom and kitchen area. Has been running successfully for the last 9 years as Bike Bar Hakuba. It is licensed to cater for up to at least 100 customers. The ceiling height is 4.2 metres.
Two storey chalet with bar restaurant option is a very rare combination in the valley. The train and bus stops to Tokyo are only a 10 minute walk from the Chalet. 
Why not live the DREAM.
The shuttle bus stop to the ski resort is only 50 meters from the chalet driveway, 1 minute ride to Escal Plaza ski resort.
LAND SIZE:
#22200-11 Kamishiro: 1085.26 m²
BUILDING SIZE:
1F: 89.21 m²
2F: 89.21 m²
BF: 176.67 m²
TOTAL: 1085.26 m²
Last Updated: 2021/06/25
Next Update: 2021/09/01
Attachments
powered by
What's Nearby?