Property Features
Access: 600m East of JR Kamishiro Station
Built: 2003
Construction: 2-Storey Wooden Frame Galvalume Roof
Drinking Water: Town Water
Electricity: Chubu
Gas: LPG
Land Category: Residential
Max Floor-Area Ratio: 200%
Max Foot Print Ratio: 60%
Road Facing: Public Road
Sewage: Hakuba Community Sewage Service
Zoning: Unspecified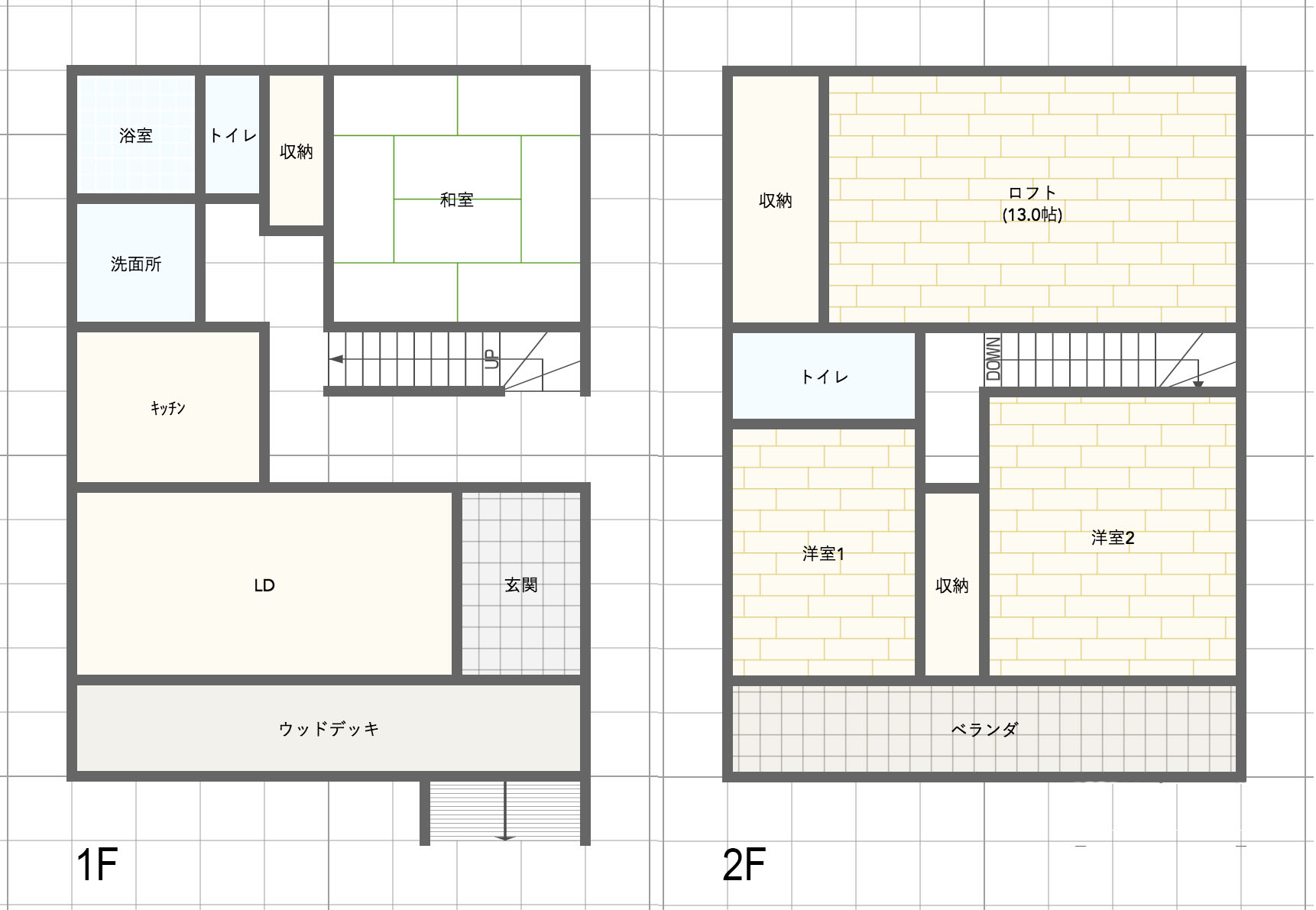 THIS PROPERTY IS SOLD OUT
Fully furnished log house in Goryu area. Walking distance to resort shuttle bus stops.
4 Bedrooms in upstairs, 1 bedroom in downstairs, and large basement space.
LAND SIZE:
#22200-41: 1,014s qm
BUILDING SIZE:
1F: 59.94 sqm
2F: 59.94 sqm
Last Updated: 2021/09/22
Next Update: 2021/12/01
Attachments
powered by
What's Nearby?