Property Features
Access: 500m West of JR Kamishiro Station
Built: 1989
Construction: 2-Storey Wooden Frame Galvalume Roof
Drinking Water: Town Water
Electricity: Chubu
Gas: LPG
Land Category: Residential and Other
Max Floor-Area Ratio: 200%
Max Foot Print Ratio: 60%
Road Facing: Public Road
Sewage: Septic Tank
Zoning: Unspecified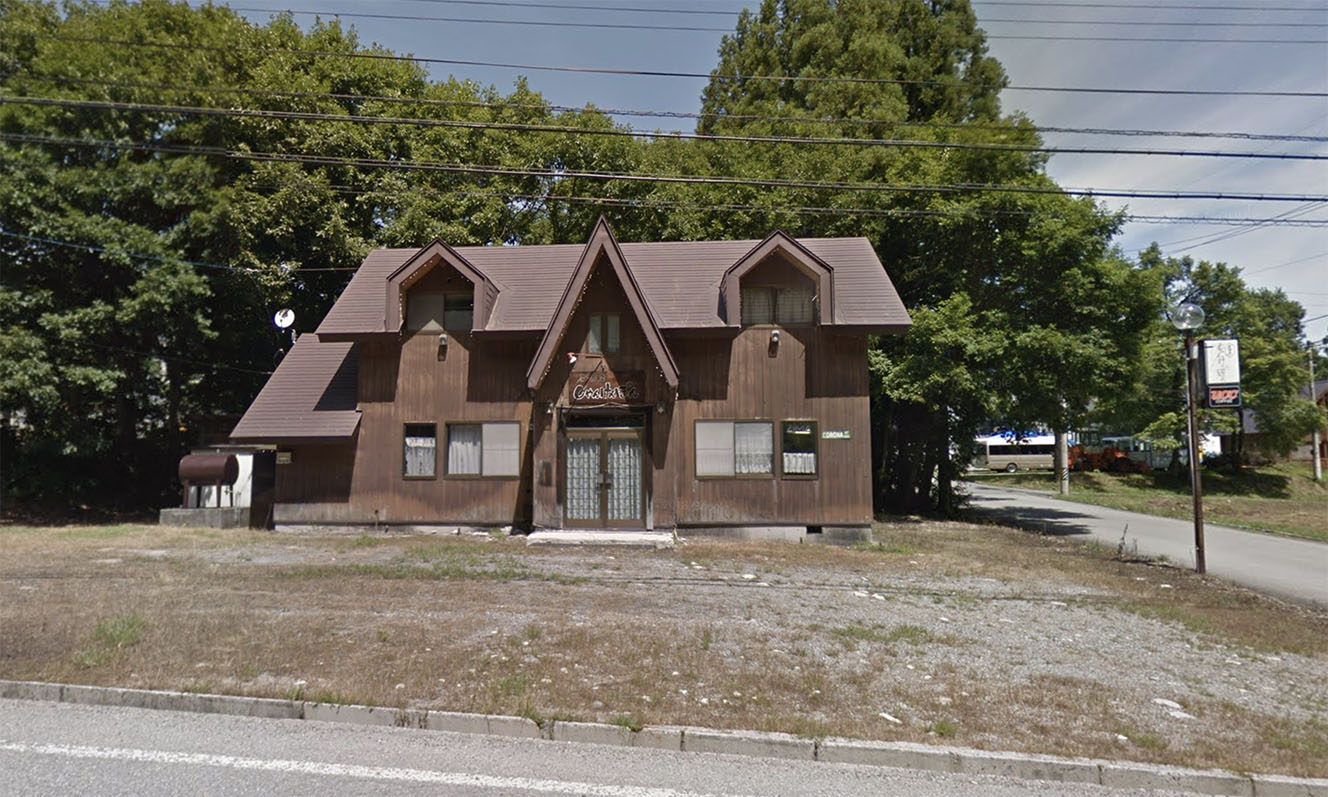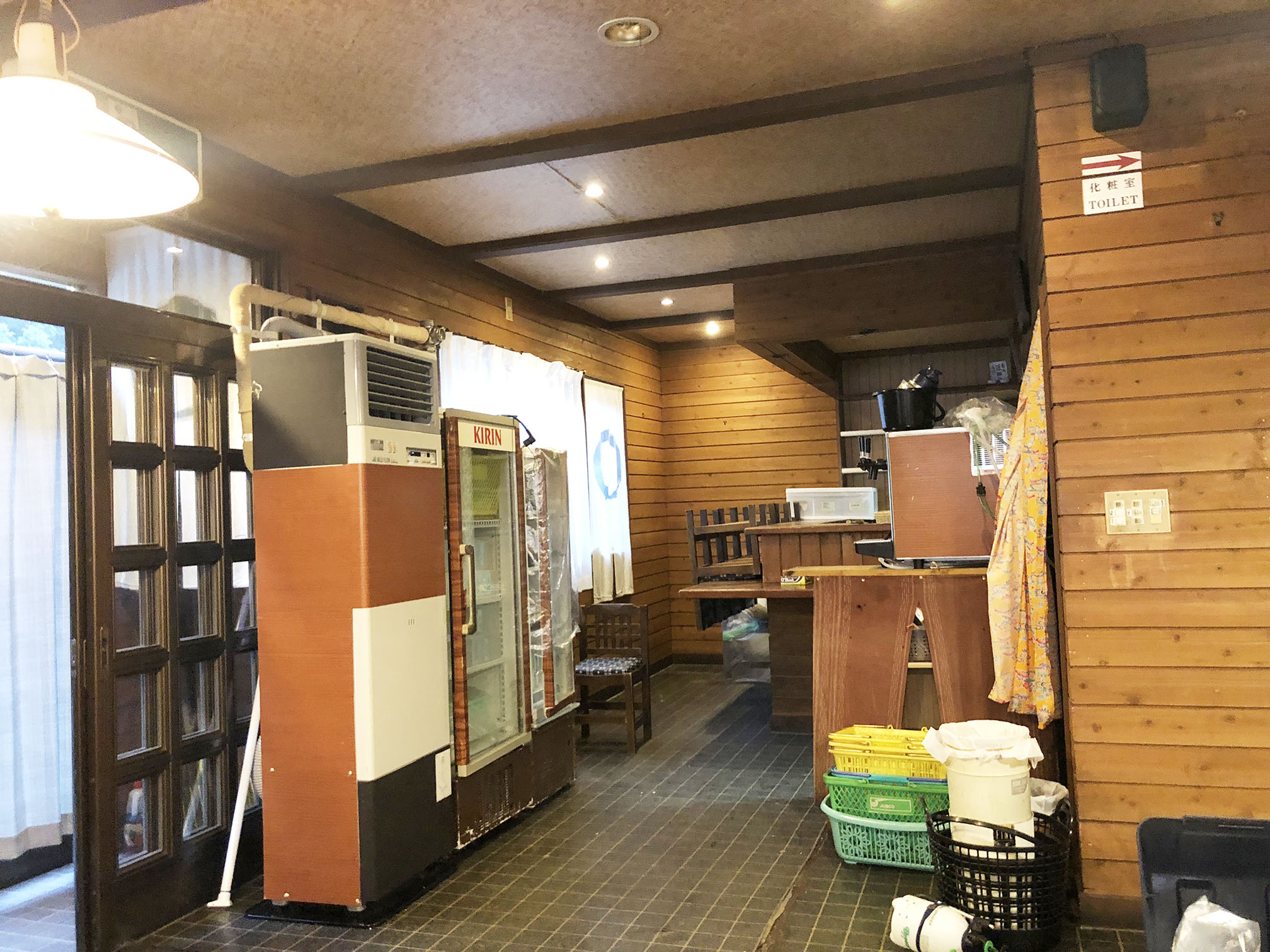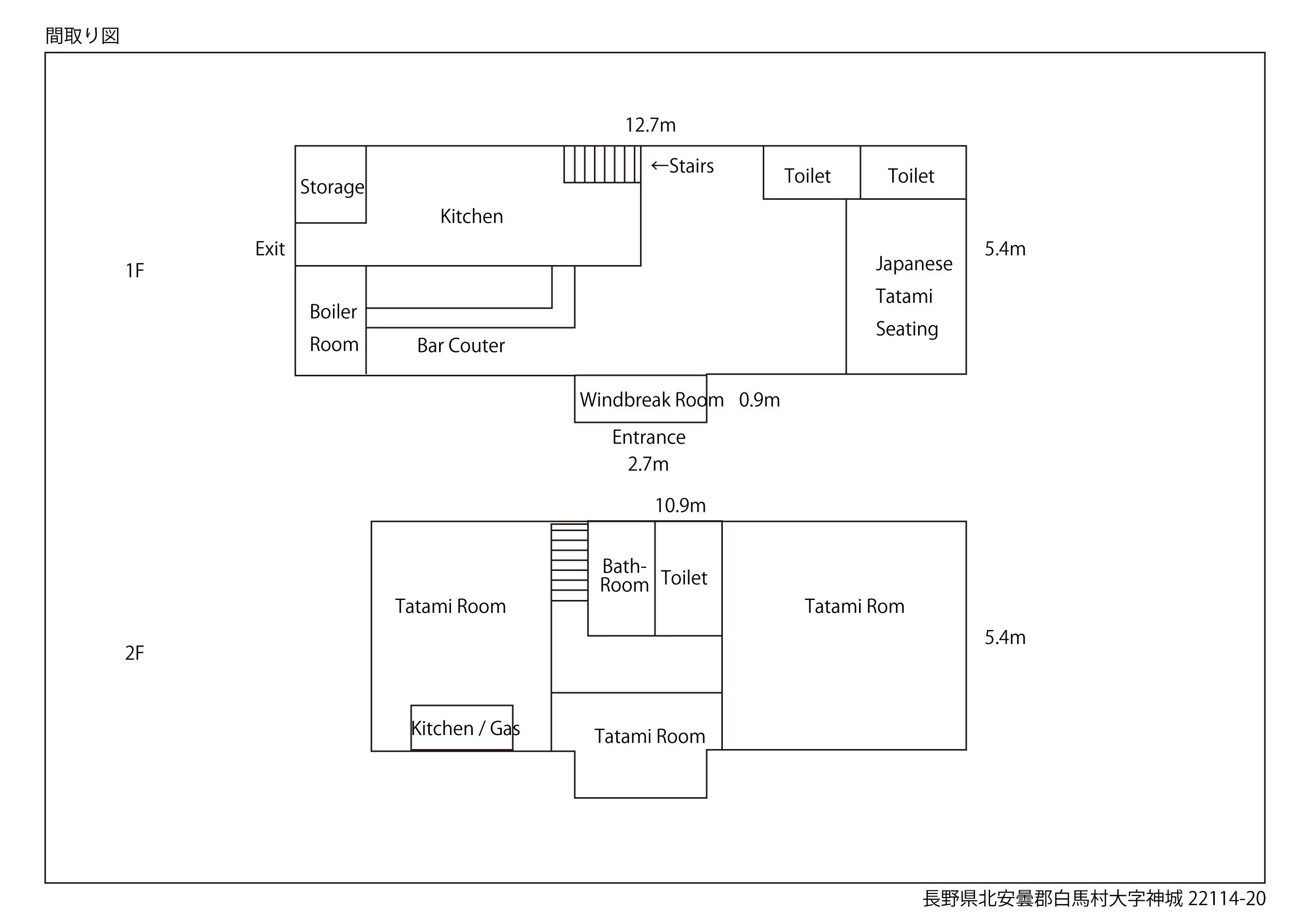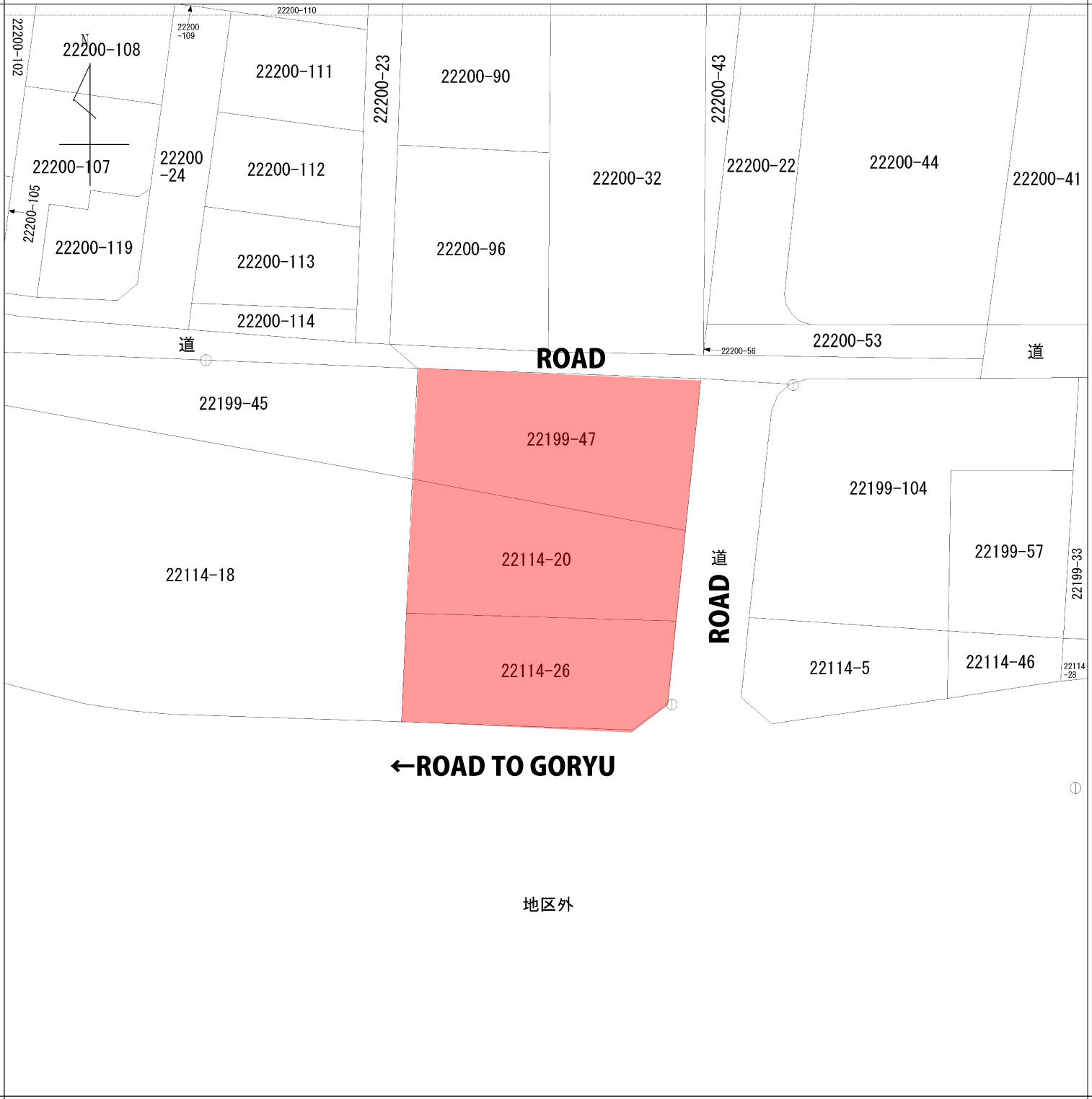 白馬五竜スキー場のメインストリートにある店舗物件。
2階部分には住居部分もあり、居酒屋やその他飲食店に最適な物件です。
A 2-Storey Izakaya located on the main road to Goryu. Ideal for a restaurant, a bar or a ski shop. This property has a large parking lot and empty land (forest) behind the building.
Land Size:
#22114-20 Kamishiro: 408.87 m²
#22114-26 Kamishiro: 381.95 m²
#22199-47 Kamishiro: 490 m²
TOTAL: 1280.82 m² (387.4  Tsubo)
Building:
1F: 72.04 m²
2F: 62.10 m²
Last Updated: 2021/06/25
Next Update: 2021/09/01
Attachments
powered by
What's Nearby?