Property Features
Access: 1.5km W of JR Chikuni Station
Built: 1972
Construction: 2-Storey Wooden Frame Iron Roof
Drinking Water: Town Water
Electricity: Chubu
Gas: LPG
Land Category: Residential
Max Floor-Area Ratio: 160%
Max Foot Print Ratio: 40%
Road Facing: Public Road
Sewage: Otari Community Sewage Service
Zoning: Unspecified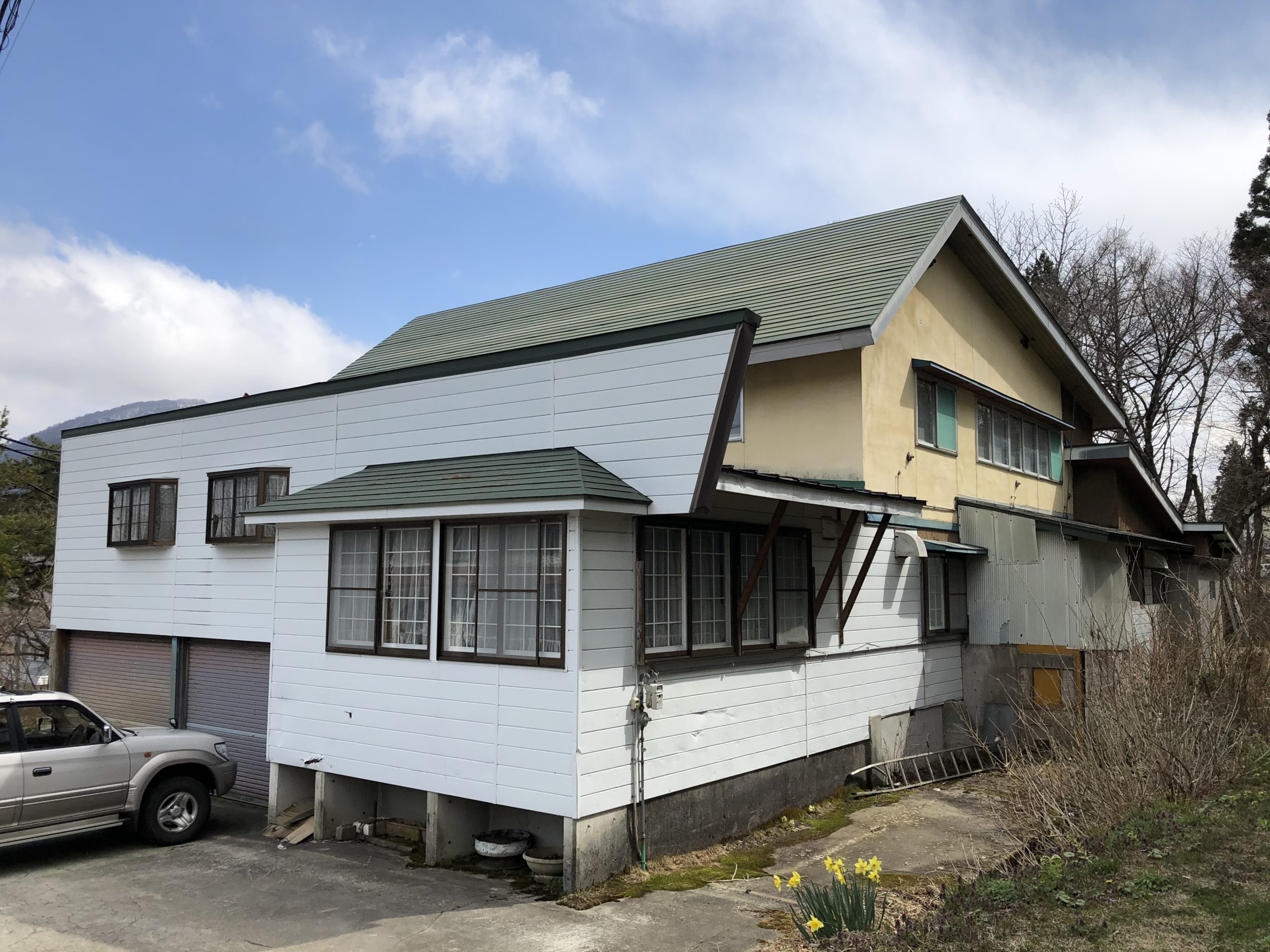 Former Japanese-style Minshuku lodge located at the bottom of Hakuba Norikura Ski Resort.
The lodge has 12 Japanese-style Tatami rooms, large dining area & kitchen, reception area and garage.
Land Size: 865 m²
Floor Area
1F: 182.18 m²
2F: 156.21 m²
—–
Total: 338.39 m²
Last Updated: 2021/03/16
Next Update: 2021/06/01
powered by
What's Nearby?