Property Features
Access: 1.3km NW of JR Iimori Station
Built: 2022
Construction: 2-Storey Wooden Frame Aluminum Frame
Drinking Water: Town Water
Gas: LPG
Land Category: Residential
Max Floor-Area Ratio: 50%
Max Foot Print Ratio: 30%
Road Facing: Public Road
Sewage: Septic Tank
Zoning: Unspecified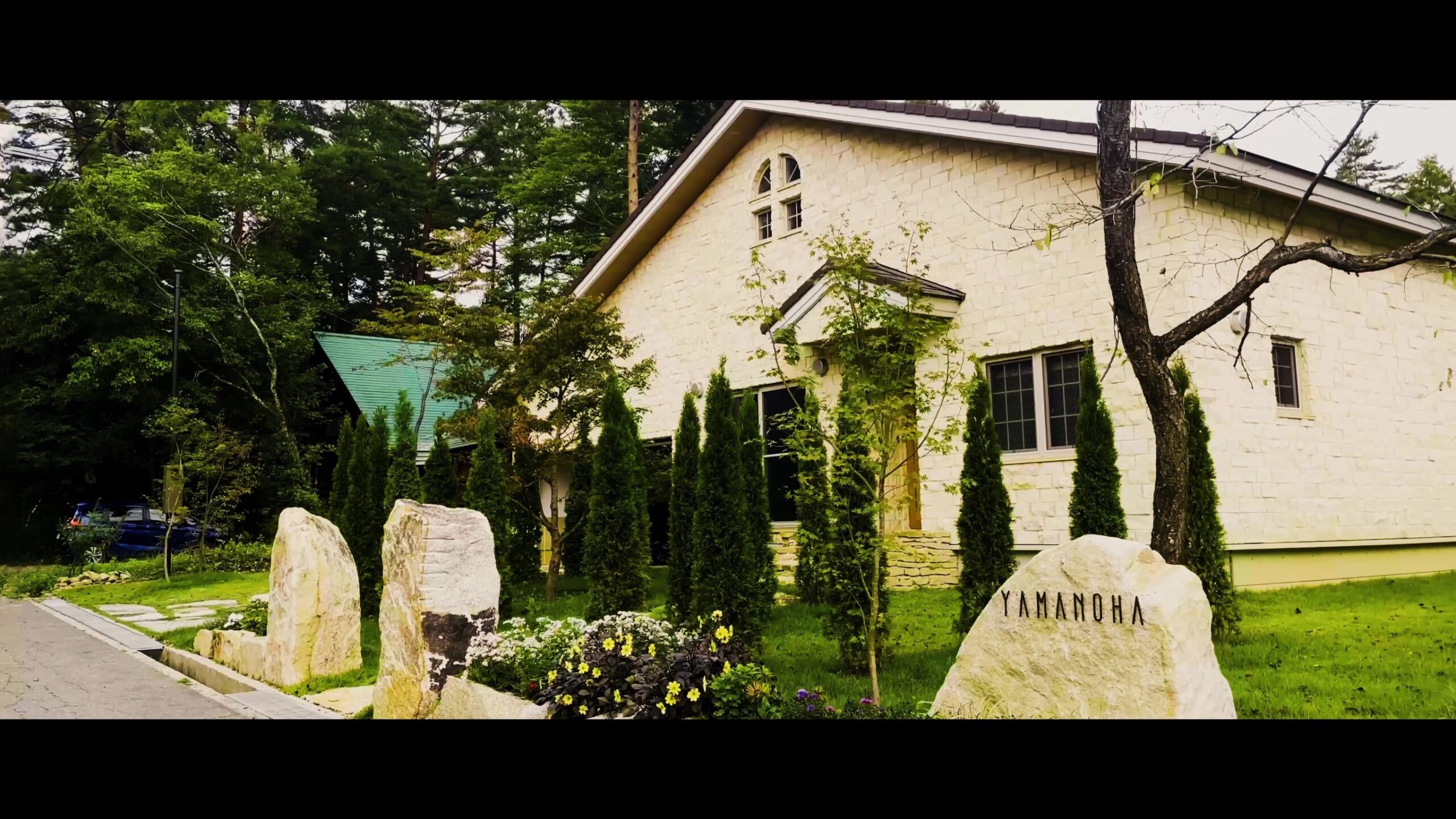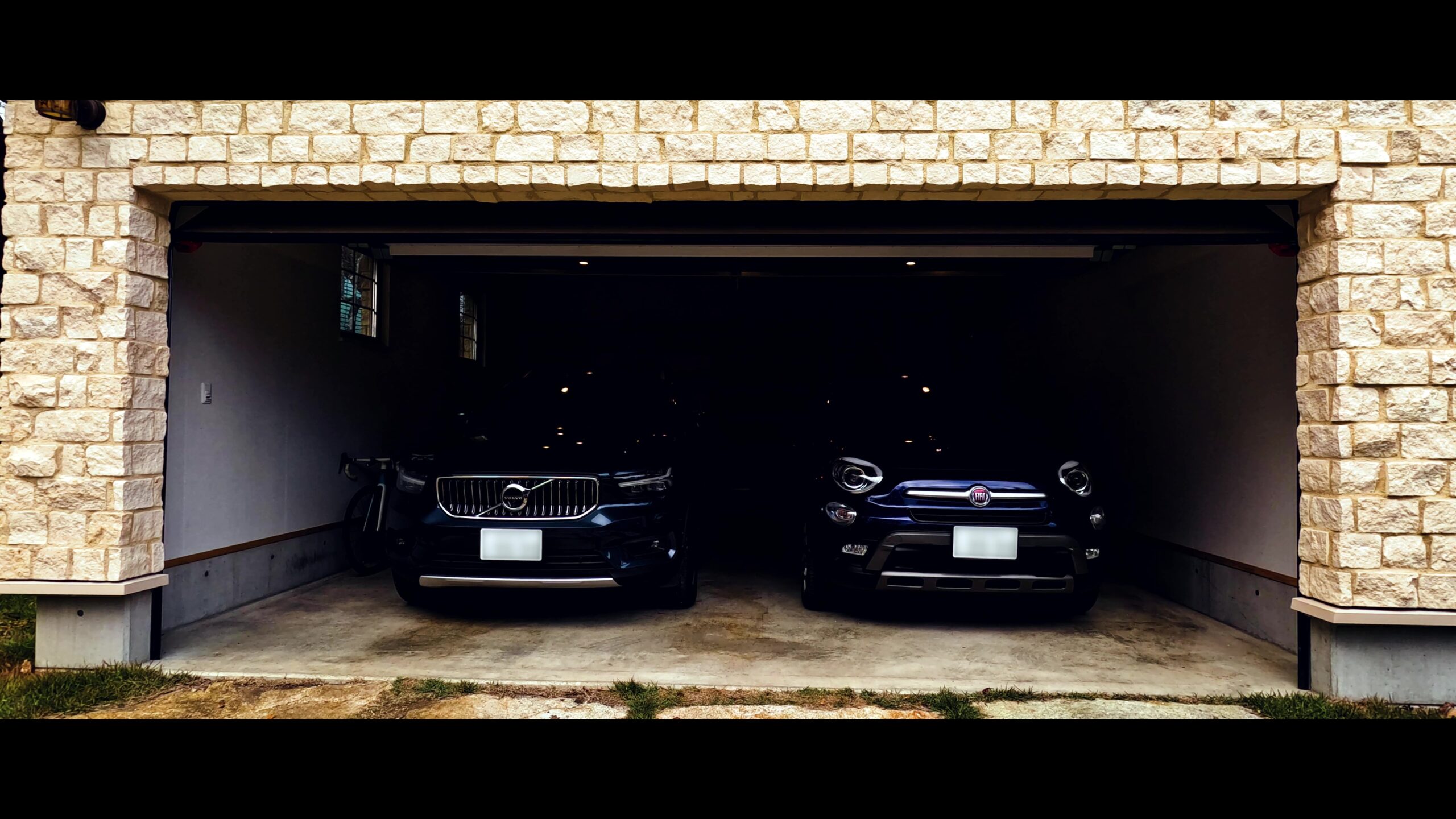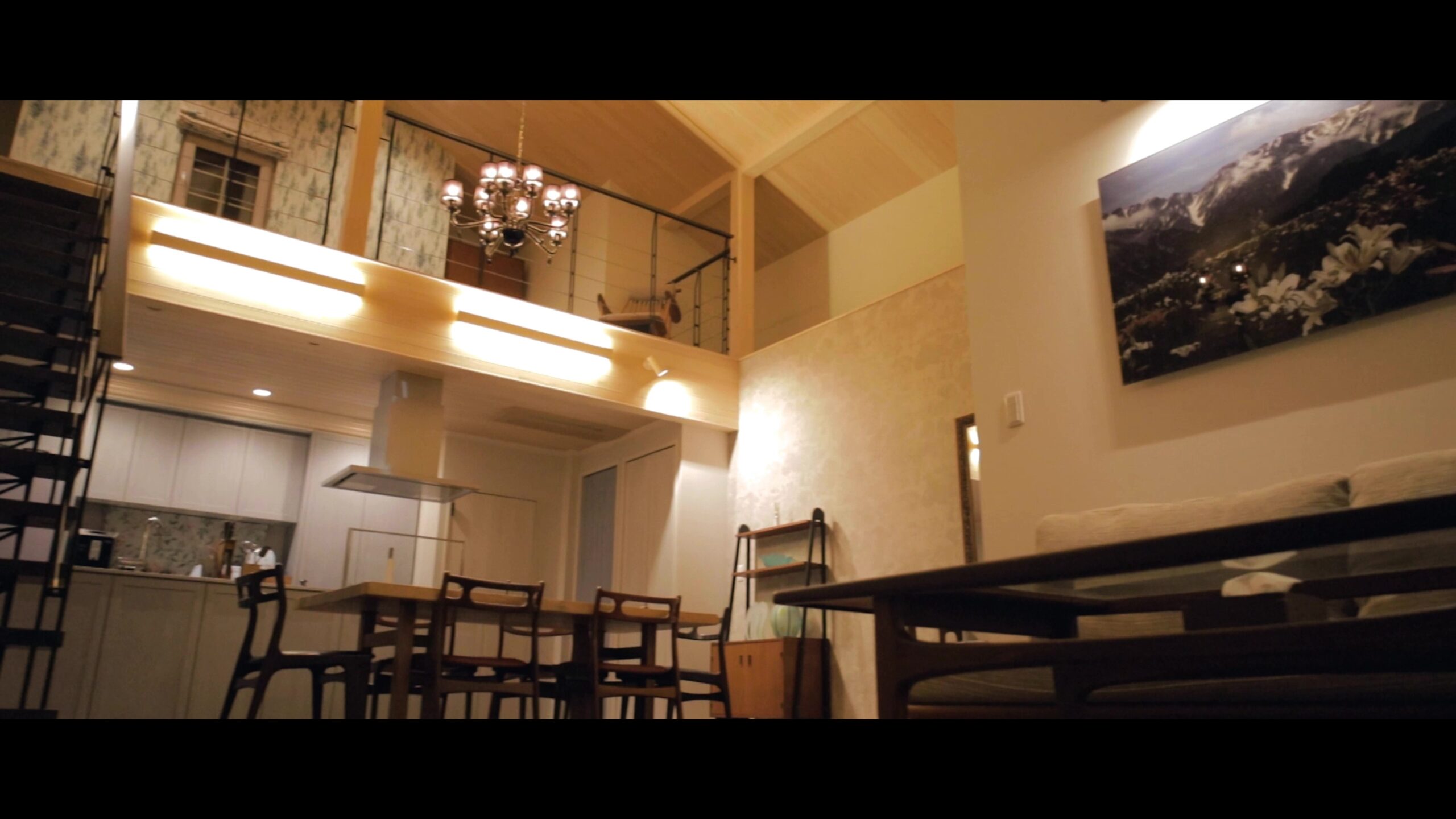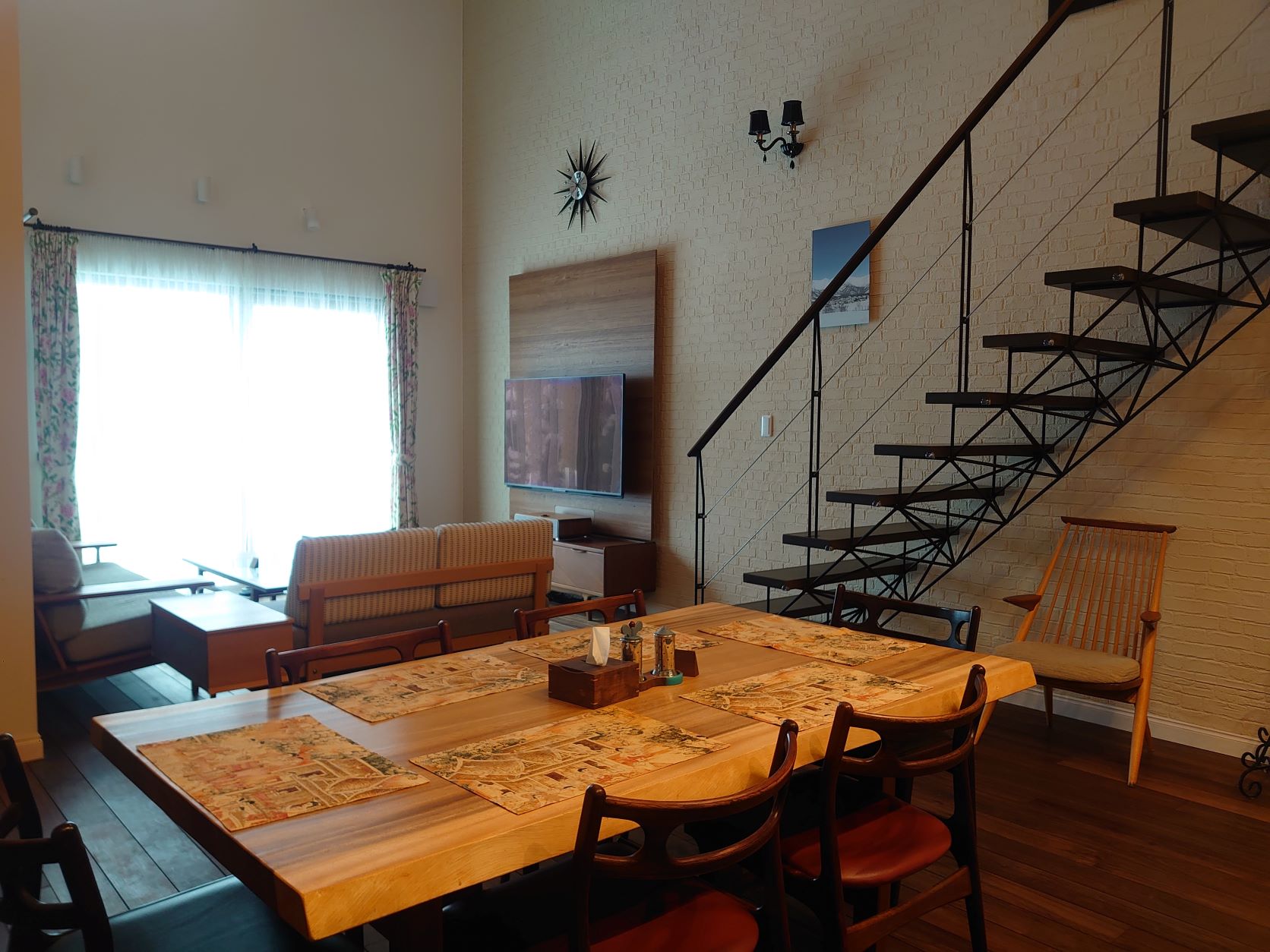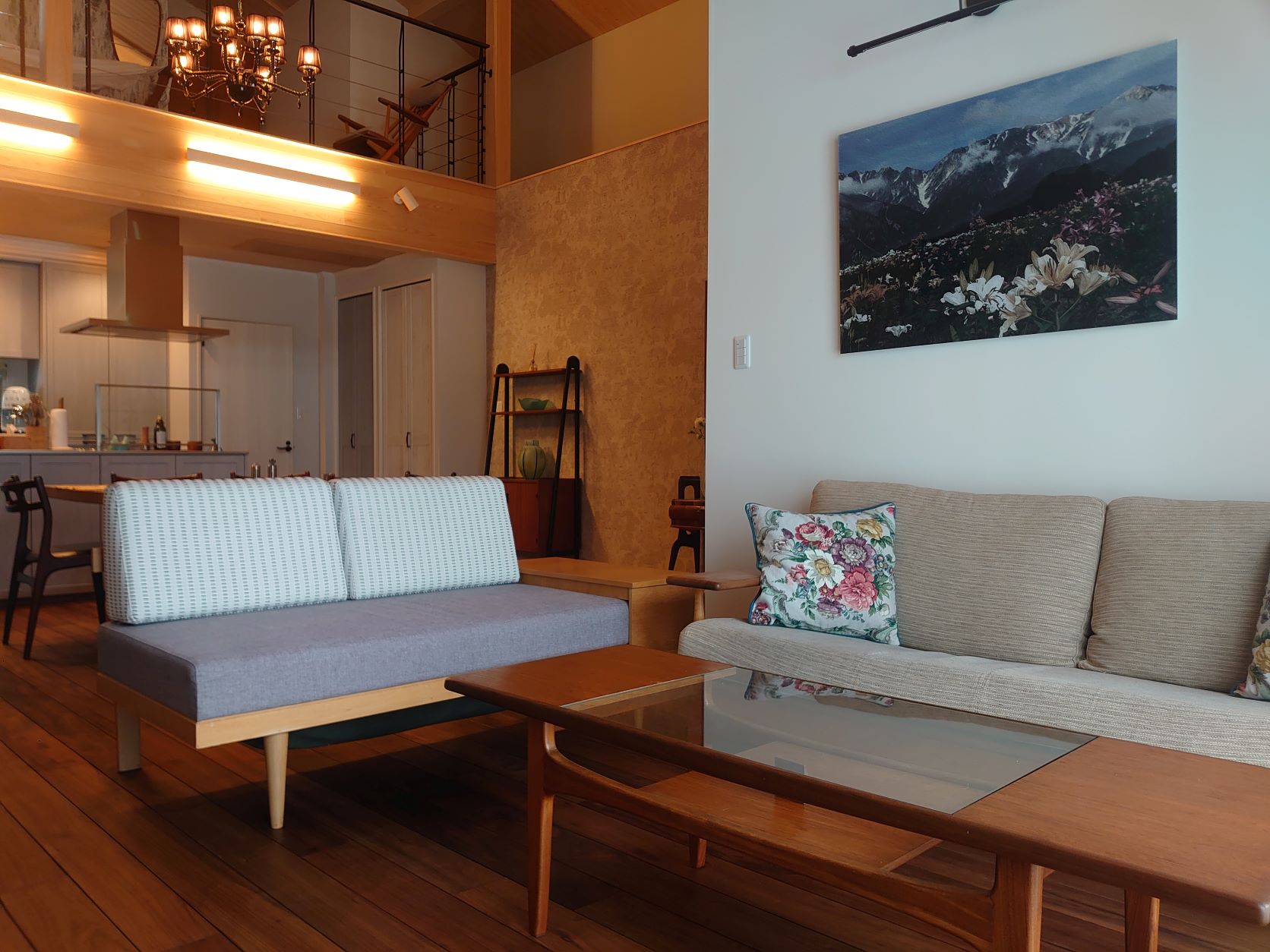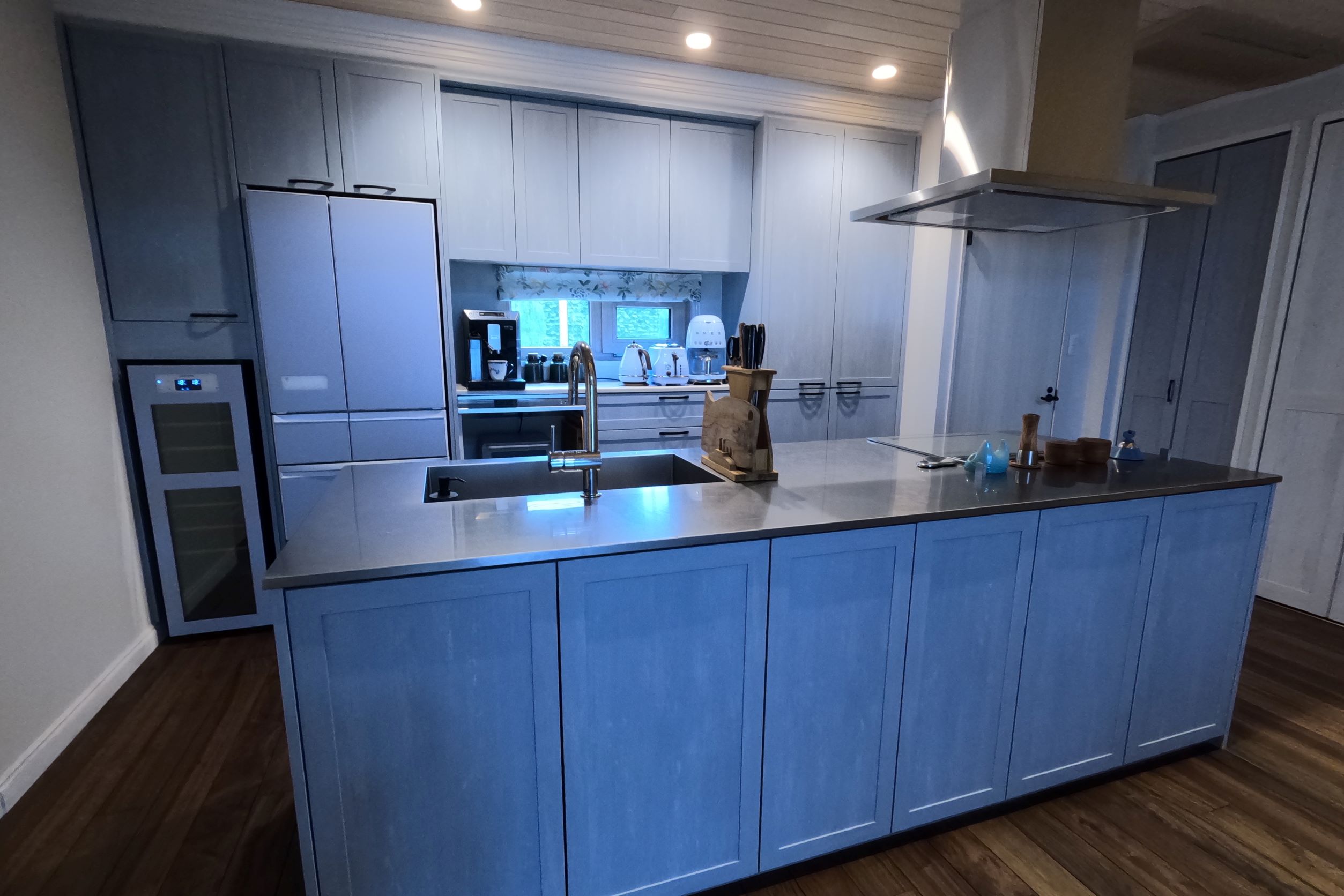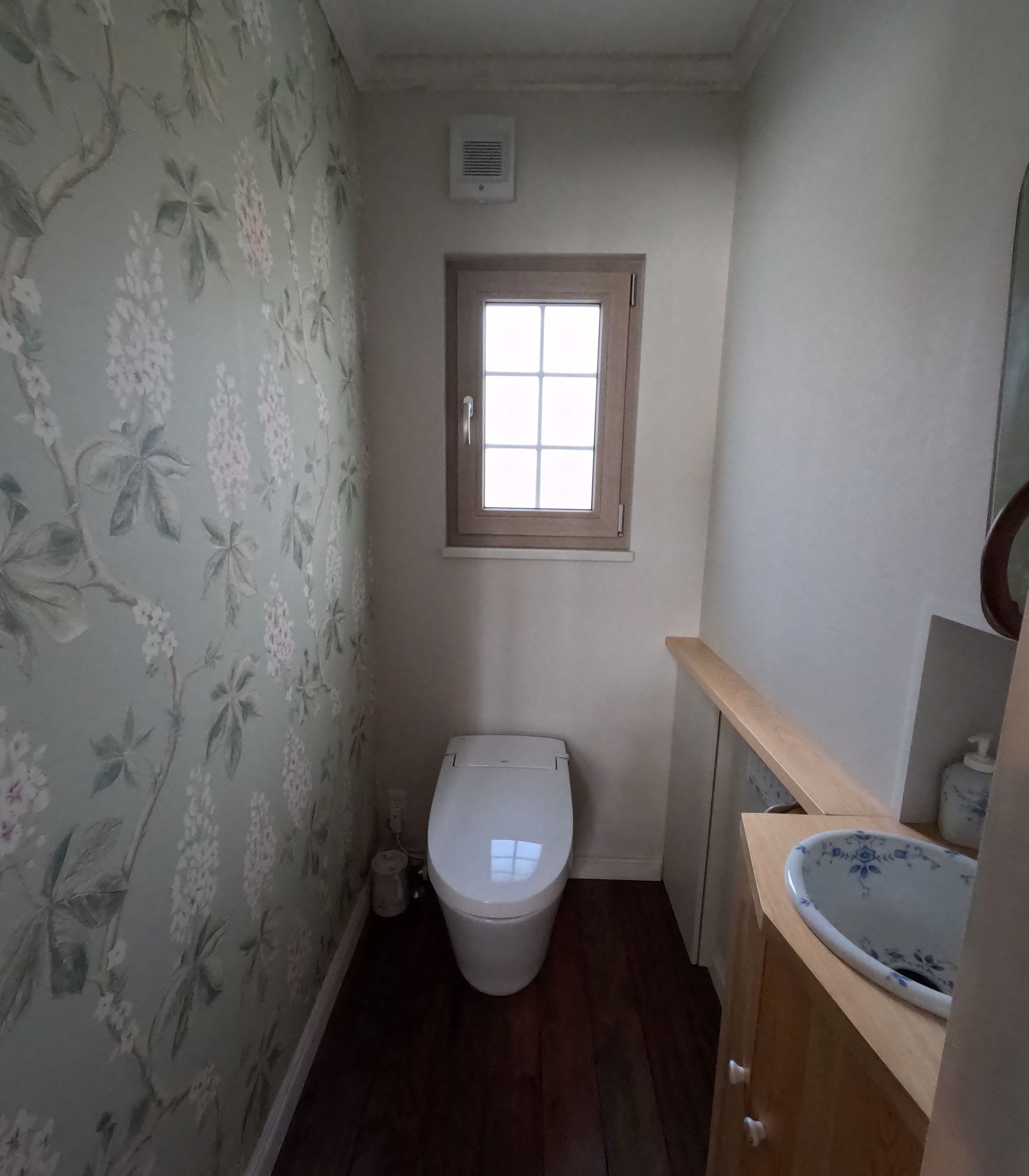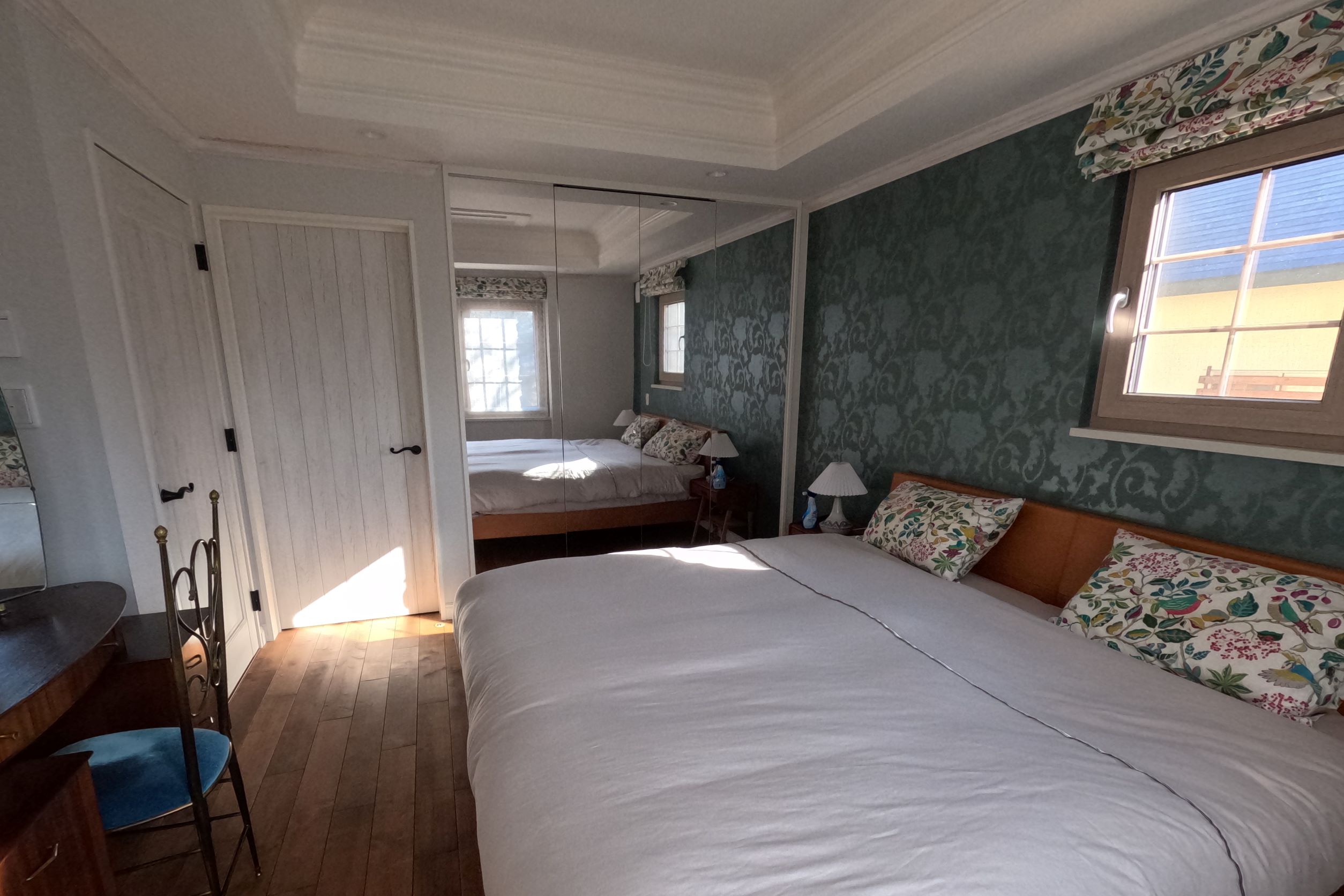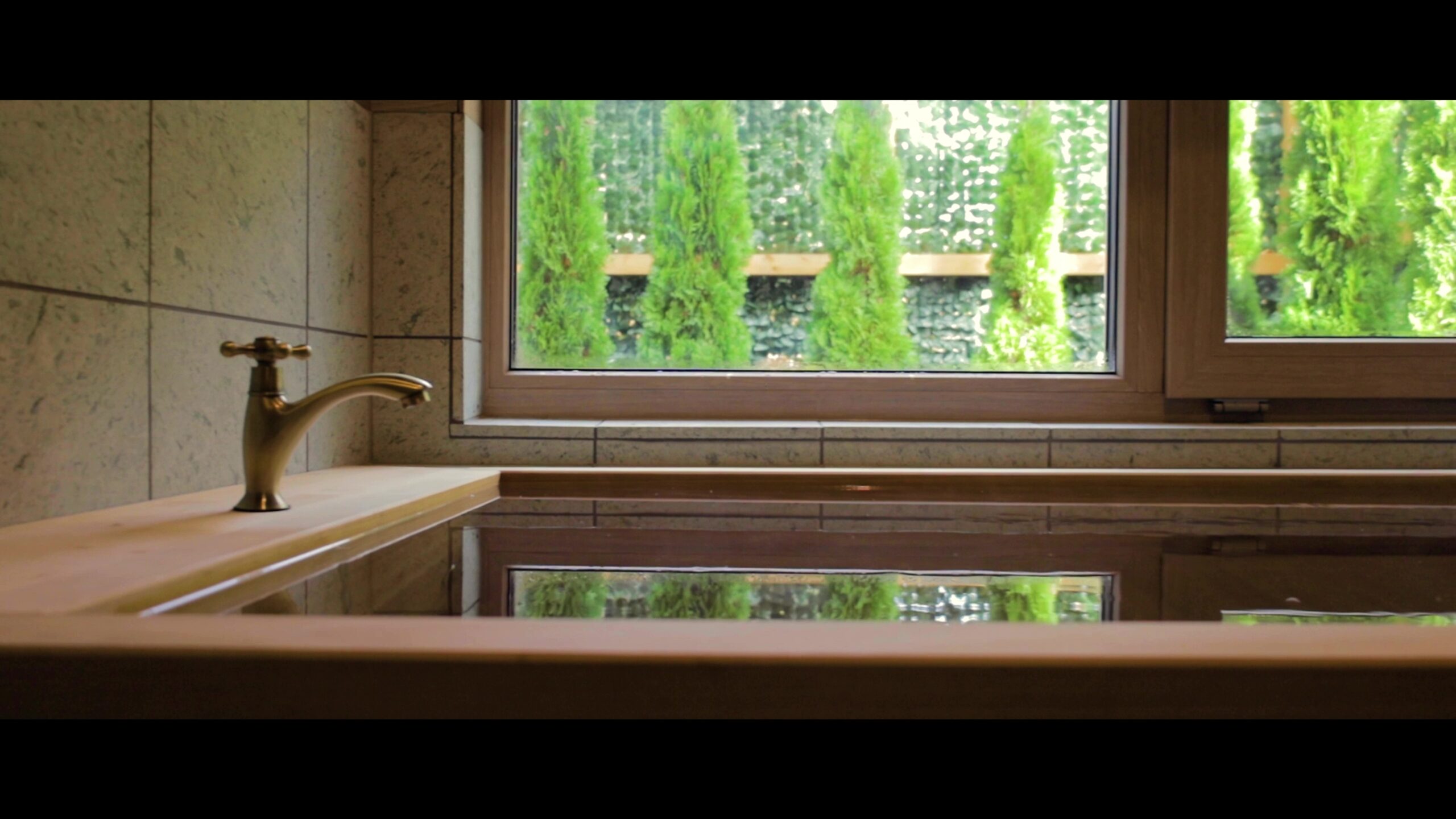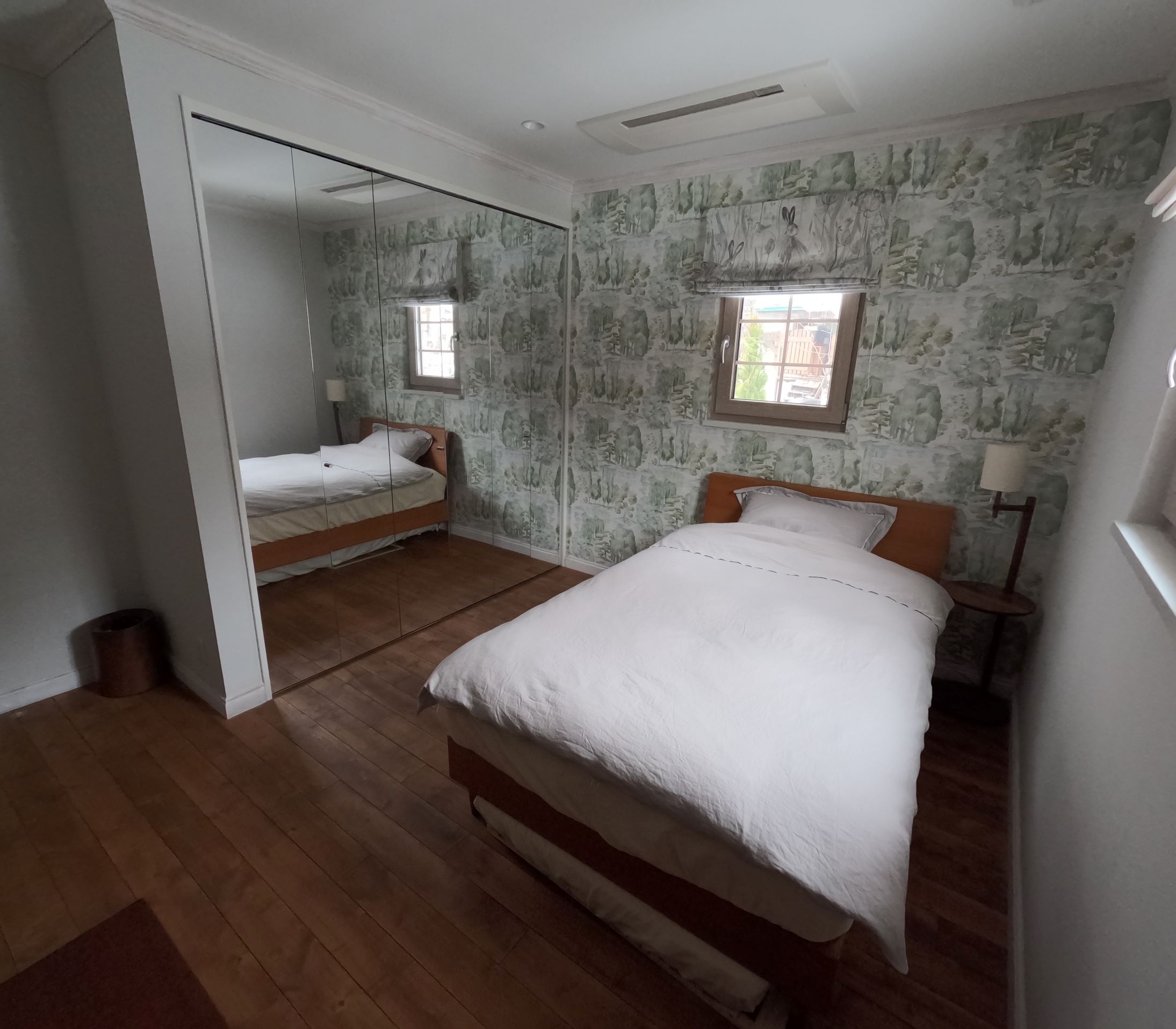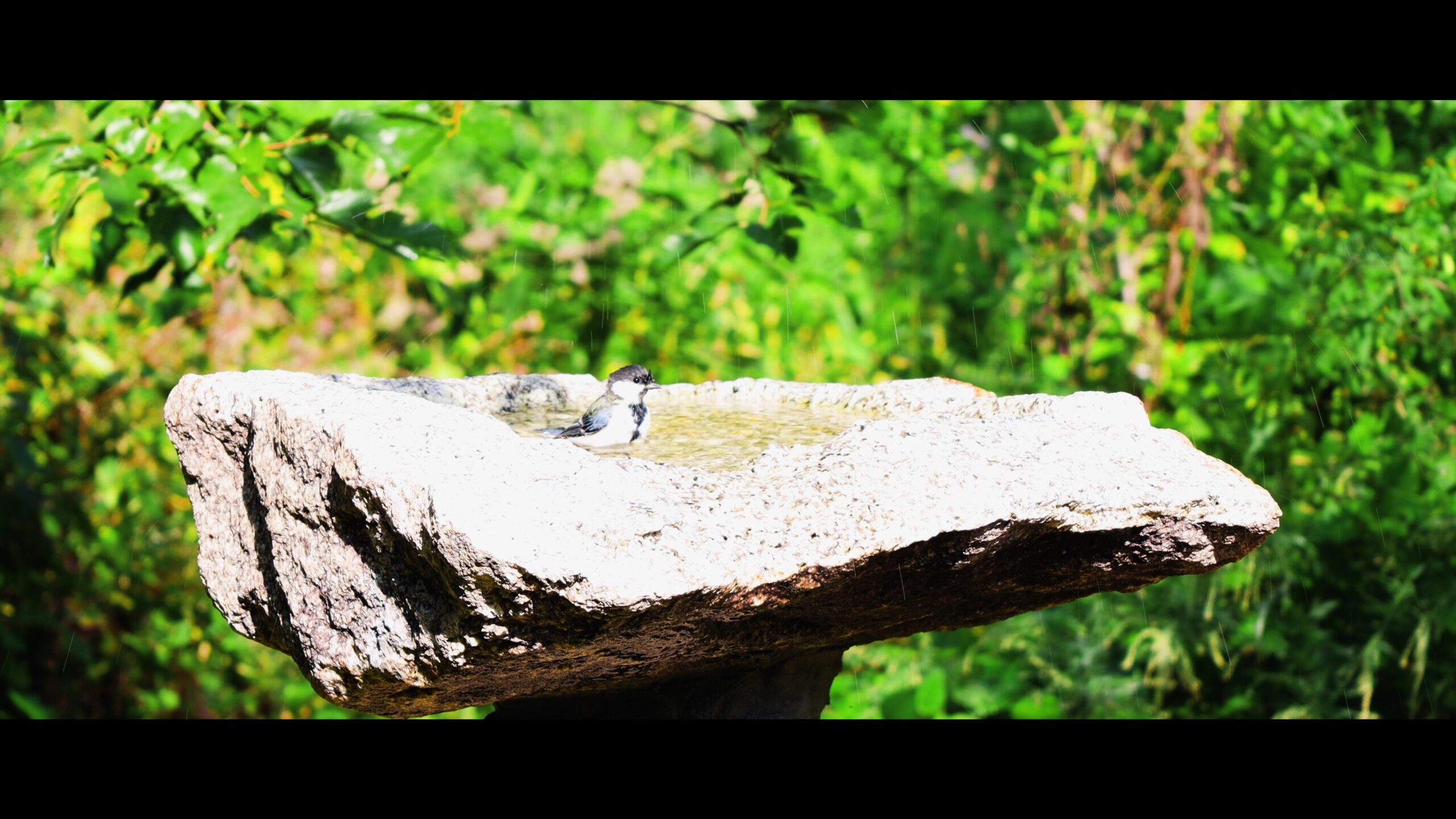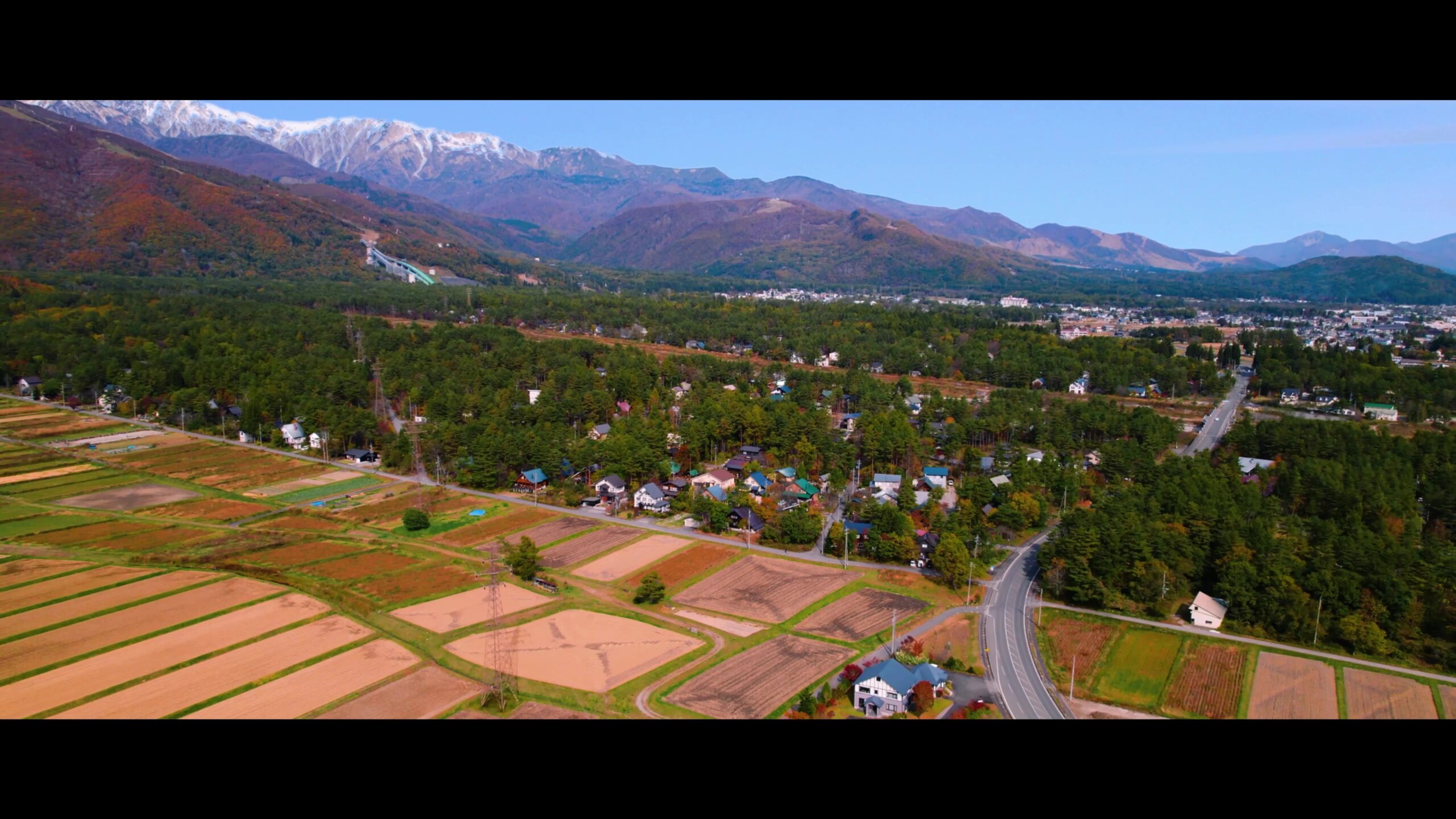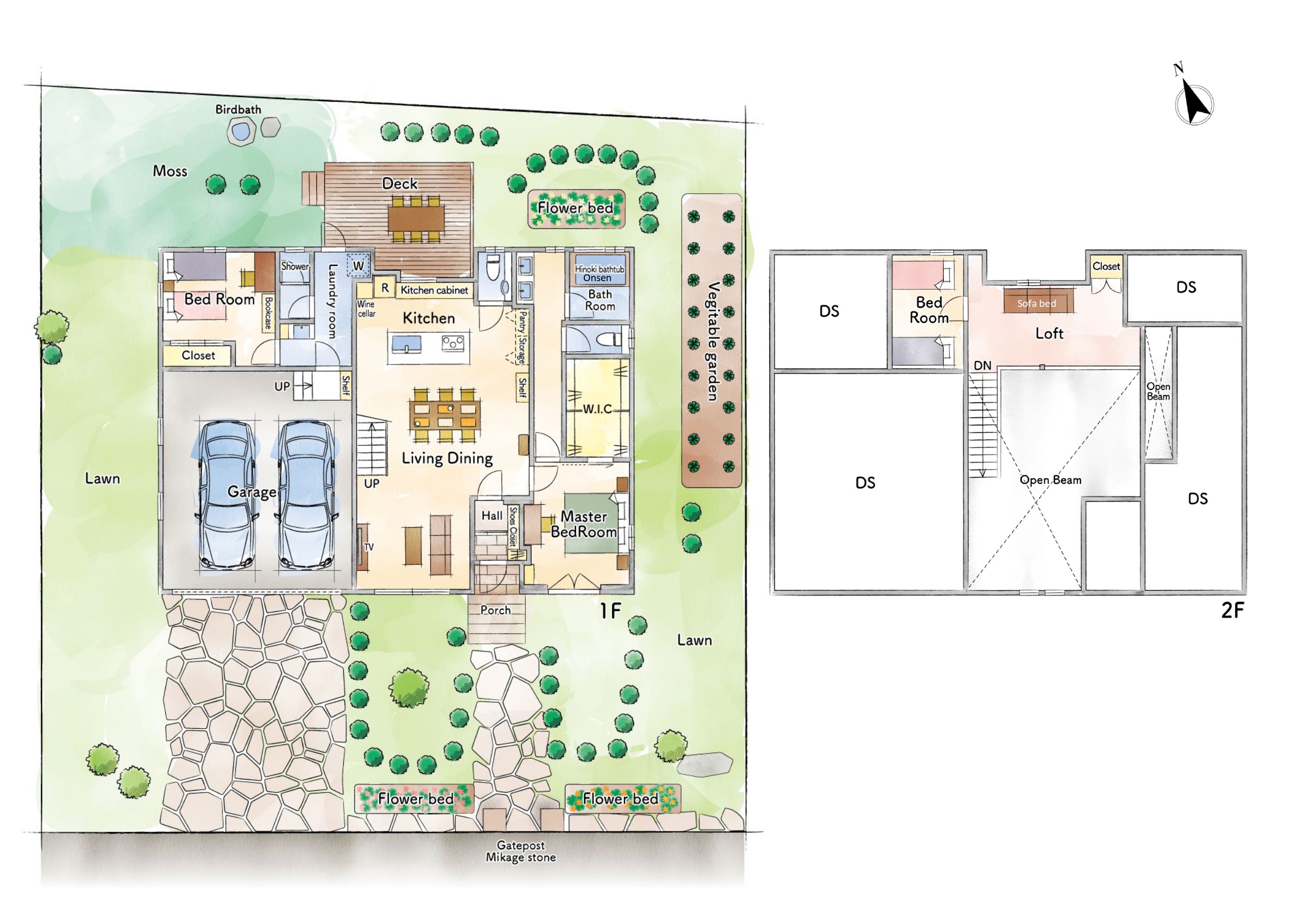 Category of property;
     Holiday house
       Construction method;
            Wooden building
       Address;
         Kamishiro 27721, Hakuba, Nagano, Japan
           In Meitetsu holiday homes area
      Area;
           Land: 504 sqm
           Floor in total: 181.78 sqm
     Built;
          Registration:  Nov 2021
          Completion:  Aug 2022
     Performance and quality;
         Approved as a long-life quality housing by the Japanese government.
        UA value: 0.38 W/sqm・K
        C value: 0.61 sqcm/sqm
    Features and characteristics;
        It's a building with a timeless design. It has a natural stone chipped roof
        while the walls are laid with cream-colored natural Cotswold stones from
        England.
        3 bedrooms + spacious loft
        2.5 bathrooms
Two cars are able to park in the built-in garage with wireless remote controllable
       power door.
Although the living room is large and spacious with a height of 6.2 meters, as
       there are no horizontal beams, it's giving the area a very open and welcoming feel.
       Even though the building has earned the earthquake high resistance building
       certification from the Japanese government.
Most materials, including the garden and interiors, are all natural.
The high-performance build and 24-hour ventilation make the interior comfortable
       throughout the four seasons. During the winter months, the floor is heated
       throughout the house by an eco-friendly geothermal heat source.
Furnished with European Mid-century Vintage pieces.
Tap water is sourced from the Northern Japan Alps flowing with melted glacier water,
      it is very delicious and safe to drink.
The onsen (hot spring, man-made) in the Master Bedroom runs 24/7. The onsen
      consists of ingredients derived from ores with medical benefits approved by
      the Japanese government such as fatigue recovery, improvement of rheumatism
      (inflammation in joints, muscles, etc), rash, neuralgia, stiff neck, bruises, backache,
      poor circulation, etc.
Last Updated: 2023/5/2
Next Update: 2023/8/1
powered by

What's Nearby?