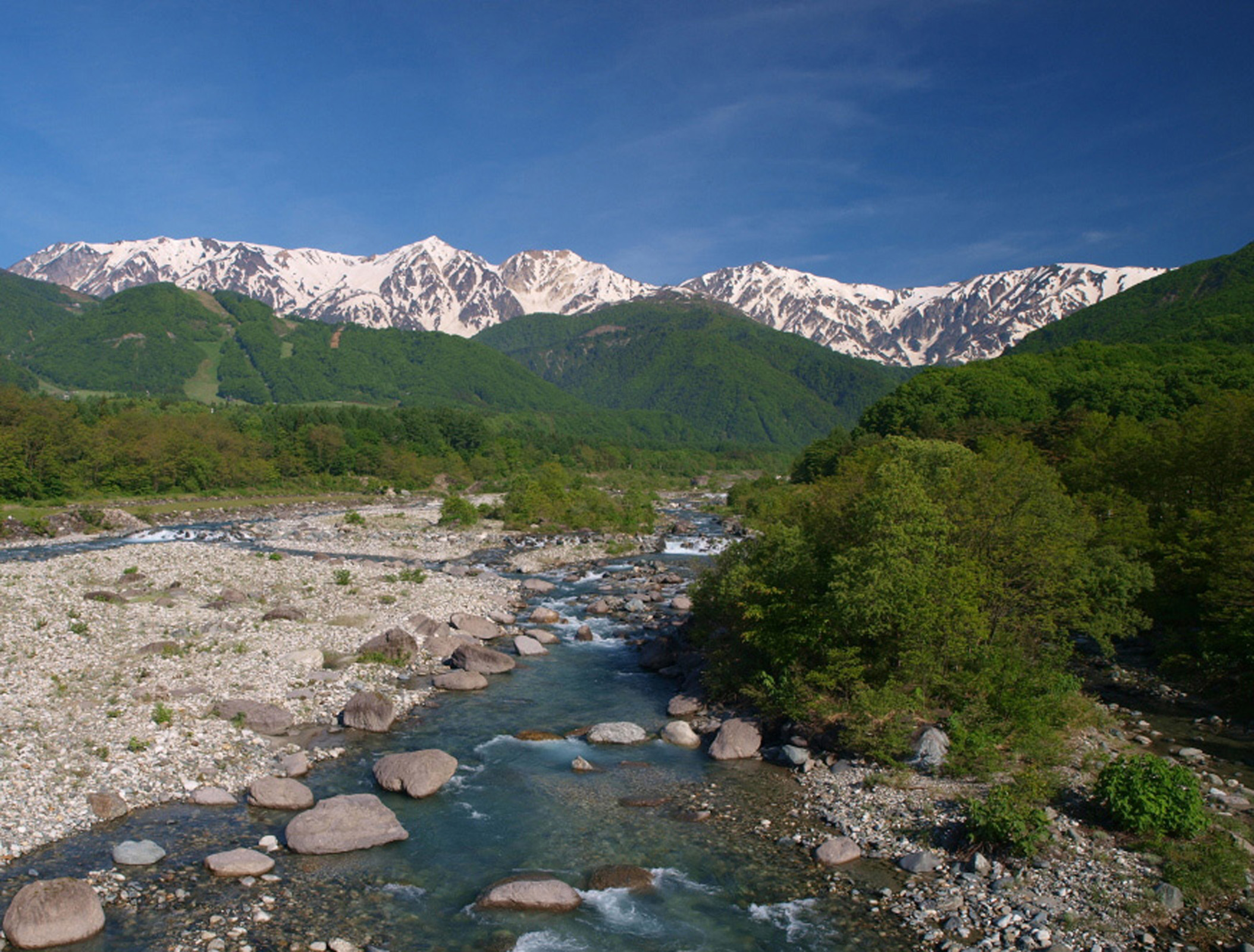 What Mominoki Real Estate Offers
Forty-three years of Hakuba area business experience allows us to offer a range of services, including:
Professional and personalized real estate services in:
Pension, home, and apartment sales,
House and apartment rentals,
Commercial real estate sales and rentals,
Condos, land and villas,
Stores and Offices, and
New Real Estate Developments.
These services include:
Property appraisals,
Advertising and sales of property domestically and internationally through partnership companies.
Drafting of contracts of sales, rental agreements, etc.
Consulting service on local building regulations, and
Property conveyance, etc.
Property Management
Our company has experience managing properties in the Hakuba region for over four decades, and along with our tried, tested and proven computer-based reservations booking and management system, we are able to give you a very professional, but personalized service. We work closely with other suppliers, tour operators, and bodies such as Hakuba Tourism and local and international travel departments, to ensure that guests are placed in your accommodation, not only in winter, but also through the very important summer months, in order to realise the maximum returns on your investment.
Architectural Design services
Through our carefully selected partner companies, who possess vast amounts of knowledge and experience in the domestic and overseas markets, we are able to offer residential and commercial building design for our clients.
Building Project Management
In conjunction with our construction partners, we offer fully bilingual staff experienced in building project management in this region. Having spent more than 10 years doing business in the construction industry in the Hakuba area, our team has developed a strong and well-established network to ensure that development is effective and efficient. We are confident that this combination of experience, communication and skill will guarantee that your property – be it a holiday home, condominium, or other property- will be completed to schedule, in time for you or your guests to experience Hakuba's beautiful winter snows.
Snow Clearing Service
An often-neglected element of alpine property management is effective snow clearing. We are able to offer a comprehensive snow clearing service to ensure functional access to your property and to public roads.