投稿日:2019年10月19日(土)
Reception & Bar area is being renovated

New modern Japanese Rooms
Hallway will be renovated as well

New Izakaya Paikaji will be open in advance in November

The bar will serve a variety of original cocktails
投稿日:2019年7月13日(土)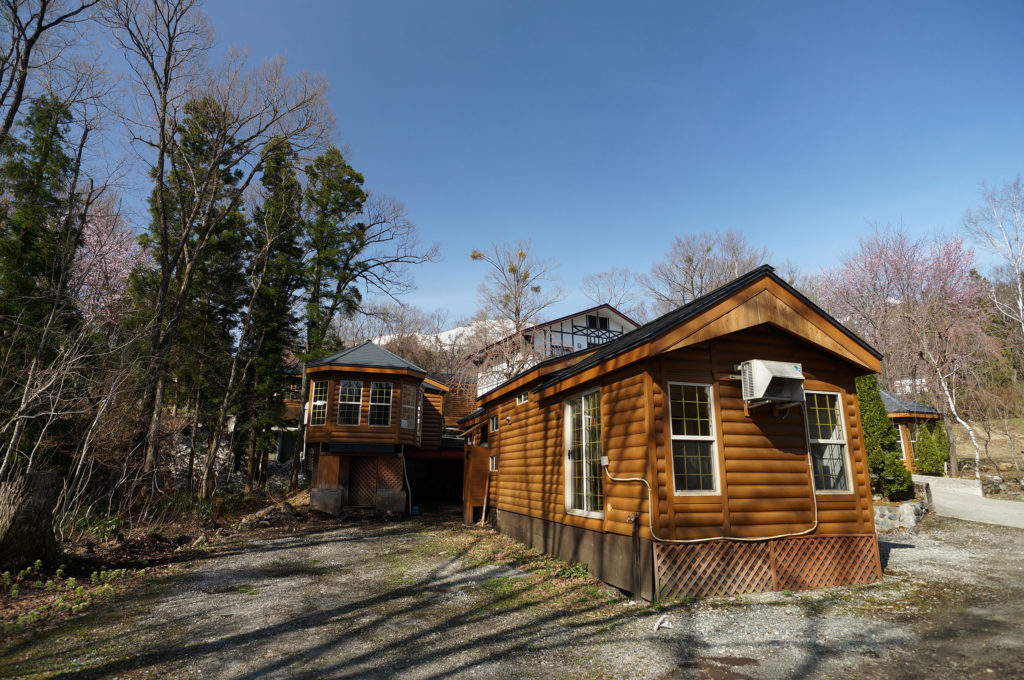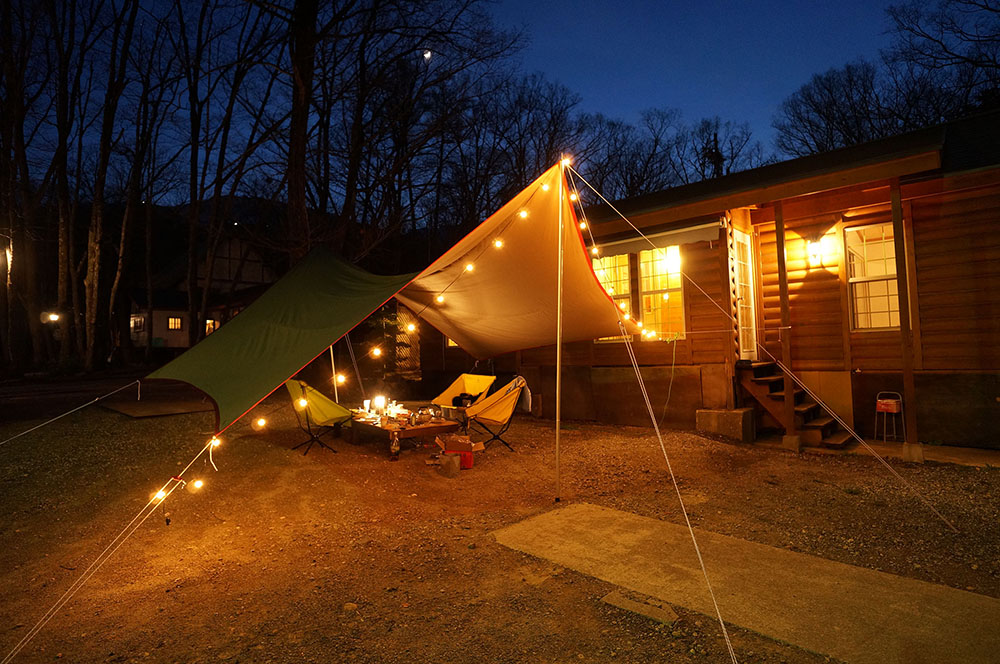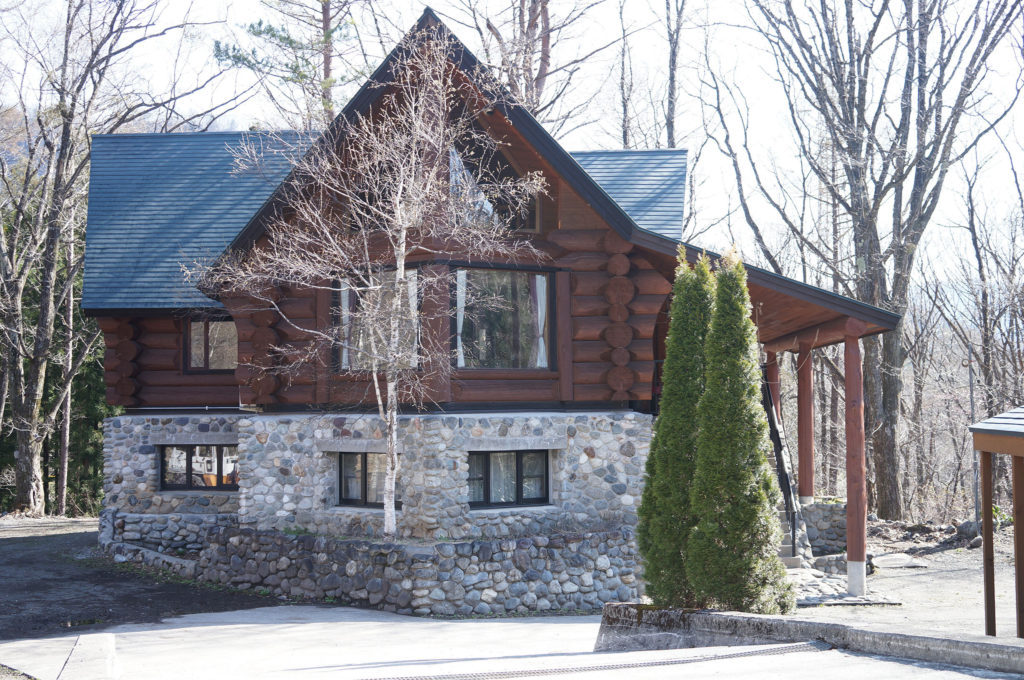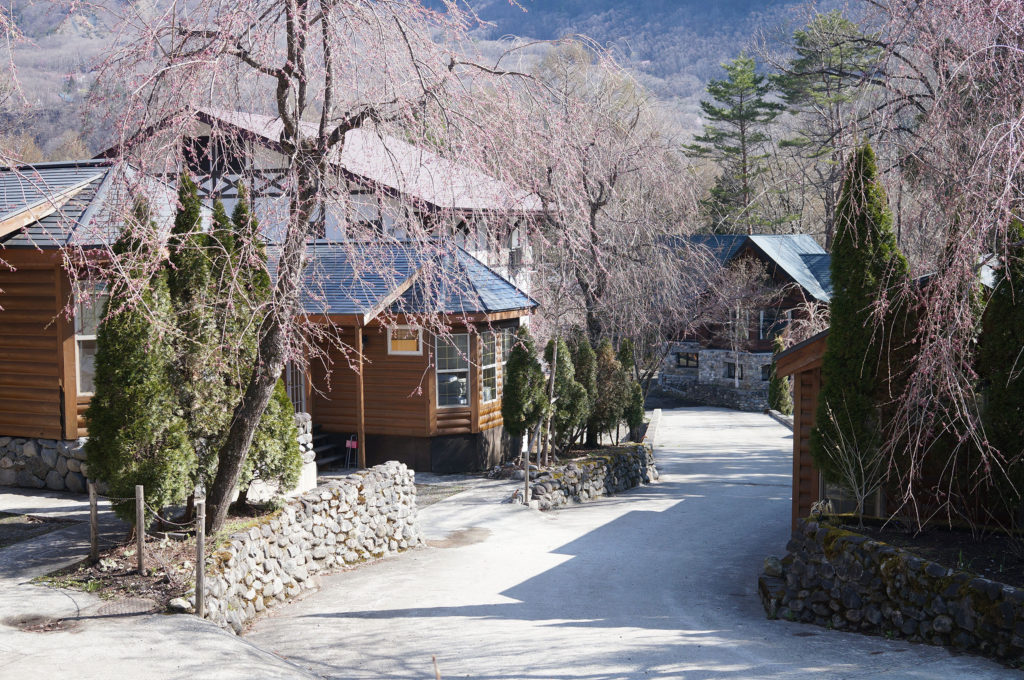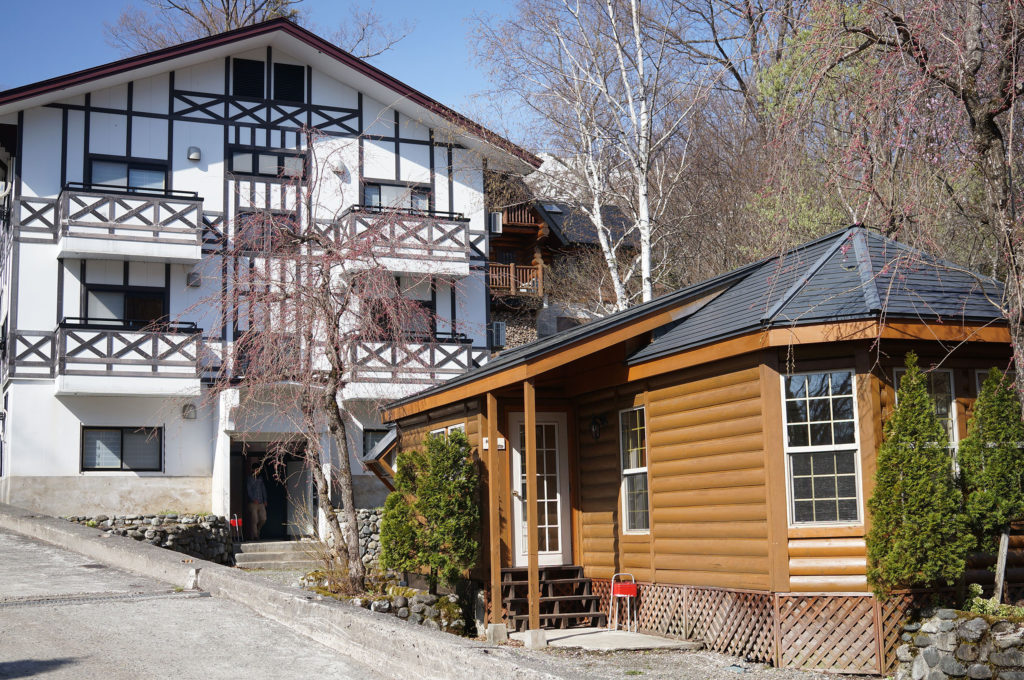 白馬樅の木ホテルから歩いて3分のところにある、「白馬カナディアンロッジ」を
ご紹介いたします。営業は7月13日より開始します。
カナディアンロッジ人気のコテージは独立一戸建て。それぞれのコテージがほどよい
具合に離れているので、プライベートな空間が保たれております。
また、全客室にキッチン・食器・調理器具を完備しております。
白馬カナディアンロッジのご予約・お問い合わせはこちら:
Hakuba Canadian Lodge

投稿日:2019年4月5日(金)
We are excited to announce that Mominoki is moving into the real estate industry.
Operating in tandem with the Hakuba Mominoki Hotel, the premier year-round resort hotel which the Maruyama family have owned and operated since 1976, Mominoki Real Estate offers a comprehensive service in real estate & property sales, project management, luxury accommodation, property management, and development consulting.
Additionally, for property owners we offer on and off-site management, administrative staffing solutions, and financial management services to condominiums and vacation homes in Hakuba.
Please inquire for details:
Tel: 0261-72-4600
E-mail: realestate@mominokihotel.com
Link to Mominoki Real Estate website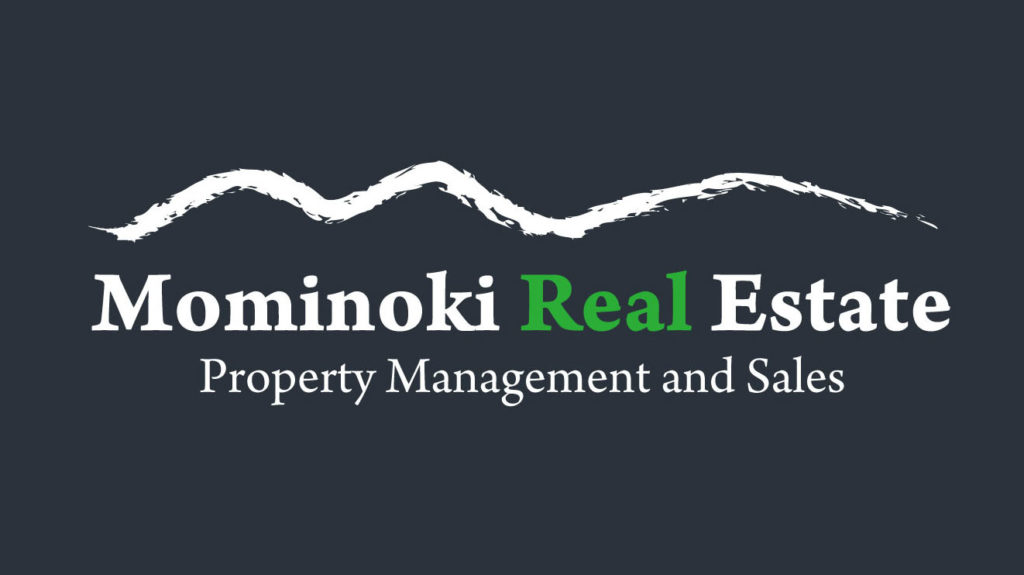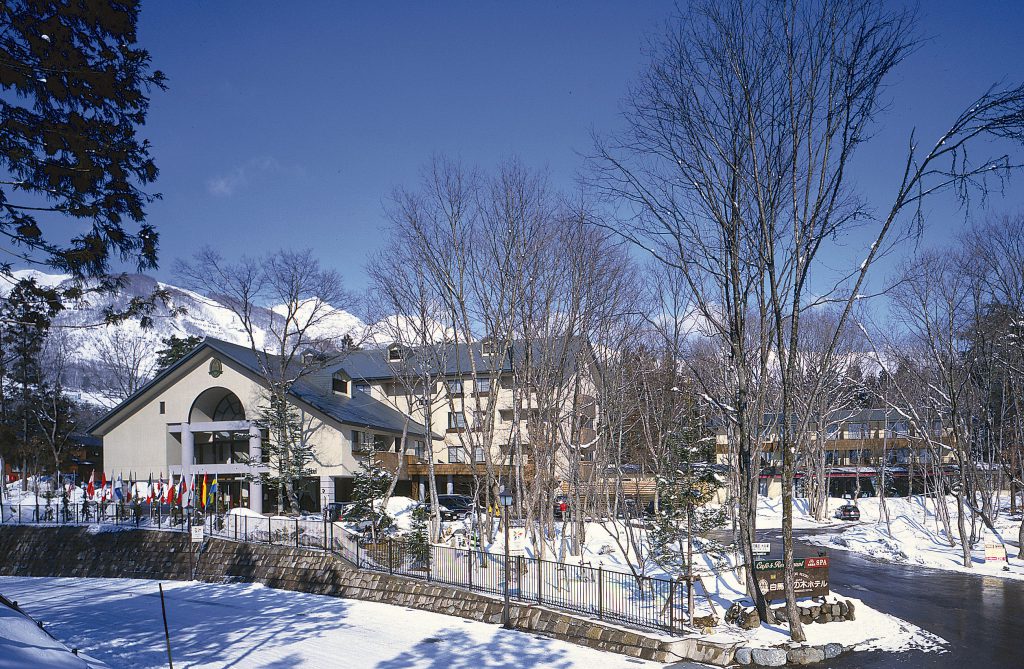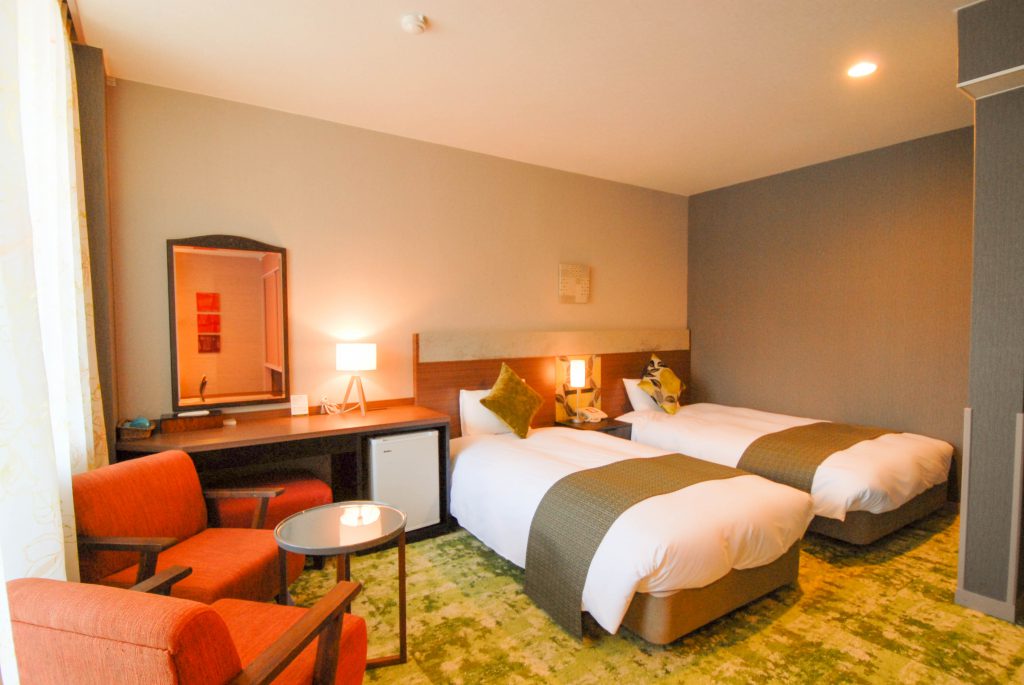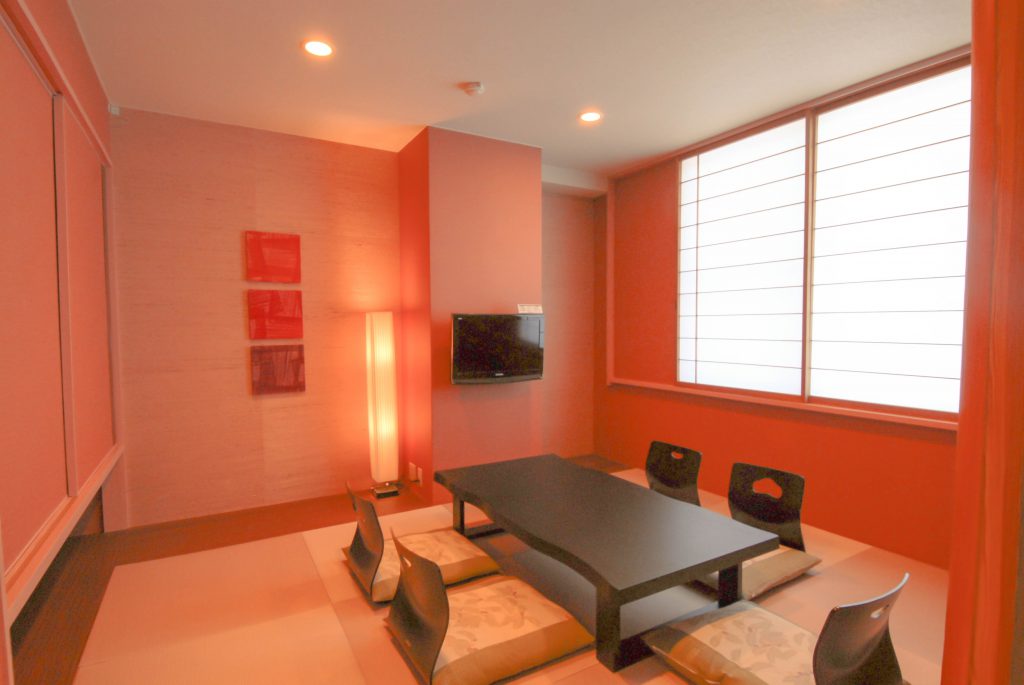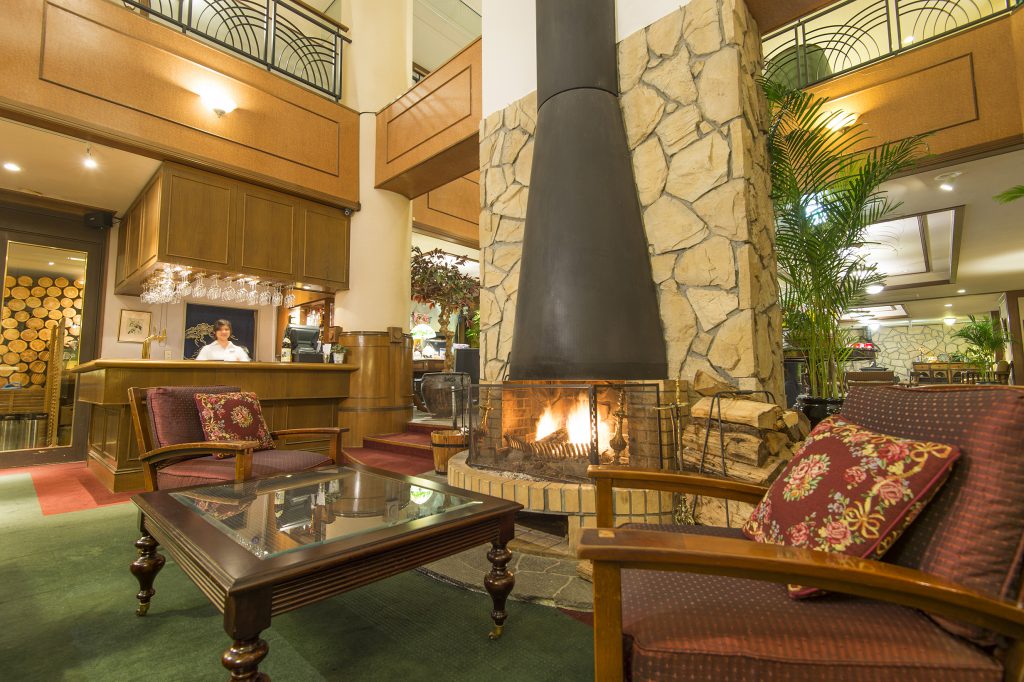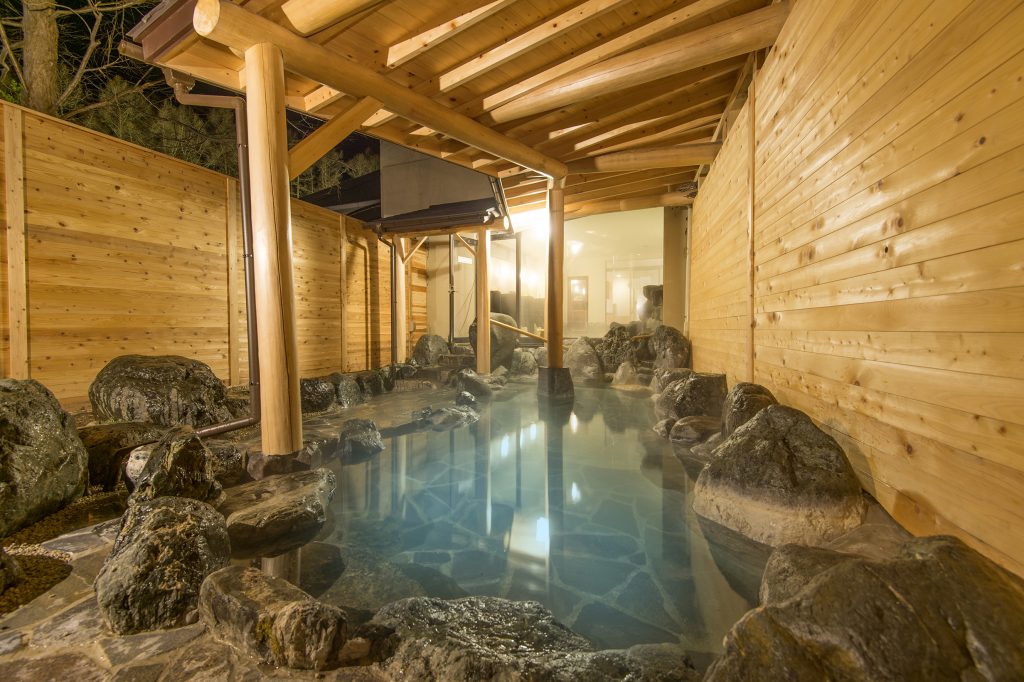 Notice
: Undefined variable: pagingMiddleString in
/home/mominoki1976/mominokihotel.com/public_html/diary/wp-content/plugins/wp-page-numbers/wp-page-numbers.php
on line
212
Notice
: Undefined variable: pagingString in
/home/mominoki1976/mominokihotel.com/public_html/diary/wp-content/plugins/wp-page-numbers/wp-page-numbers.php
on line
77
Notice
: Undefined variable: pagingString in
/home/mominoki1976/mominokihotel.com/public_html/diary/wp-content/plugins/wp-page-numbers/wp-page-numbers.php
on line
156